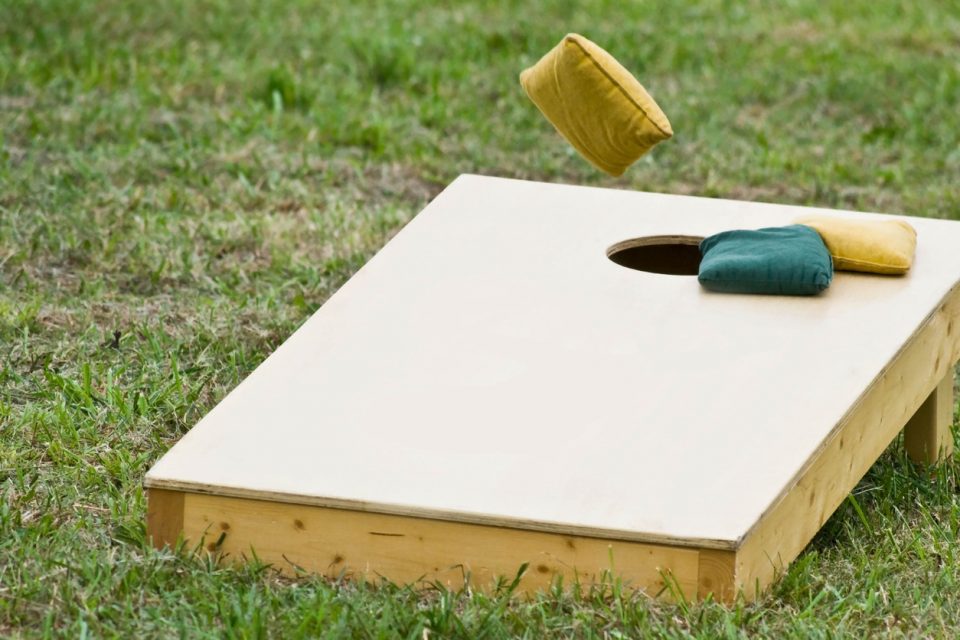 Now that summer has arrived, your kids are home for the summer. No school, no extracurriculars, no sports – just a nearly unlimited amount of time. Sure, that might sound great for the first week or so, but after a while, your little ones will start to get bored. It's expensive to take them out to different activities around town all the time, but you still want to make sure that they have an exciting summer. One way to have a ton of fun without breaking the bank is by making some DIY backyard games. These ideas are fun and easy, and they'll make your kids' summer a season to remember. Check out these great ideas.

Giant Jenga
Do you remember the game Jenga? You have a ton of wooden blocks, and you have to pull them out one by one without making the tower fall. It's fun at its normal size, but it's even better when you get to play the giant version. You can easily make a giant Jenga set with just a little bit of time and effort and a whole lot of leftover wood. Make it as big as you want, and your kids will spend a ton of time playing with it in the backyard.
Tire Swing
Nothing harkens back to summers past like a good old tire swing. And the best part about this project is the fact that it's really easy. You can even get the kids to join in on the fun, as they can help decorate the swing and make it look exactly how they want. Just be sure to find something extra strong to attach the swing to. After all, you want your kids to be safe on it, right? After you see how much fun they're having, you may just want to get on and swing around yourself.
You might also like: Enjoy a Girls' Weekend in Thomasville
Chessboard Patio
If you have some extra time to take on a bigger project, consider building a chessboard patio. By using alternating tiles and spaces in the grass, you can create the perfect giant board to play chess on. You can teach your kids all about this fun game, and they'll spend hours in the backyard enjoying your creation.
Staying in your backyard is fun, but you know there will be times when you just want to get out of the house and explore. When those times roll around, you will need a great car from Thomasville Toyota in Thomasville, Georgia. We can't wait to show you our selection of vehicles. Come see us today.