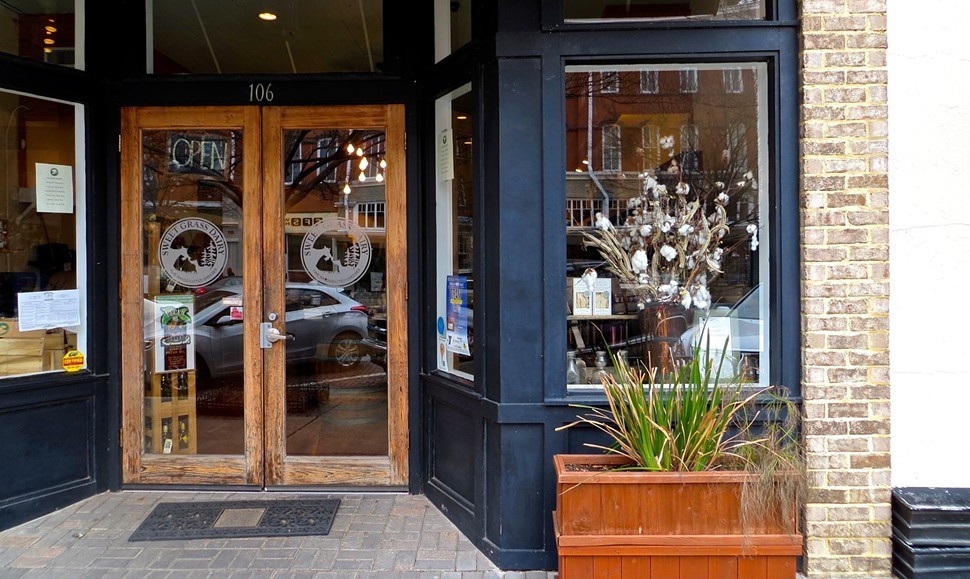 Instead of randomly choosing which Thomasville restaurants to enjoy or hoping online reviews give you the best information, go on the Taste of Thomasville Food Tour. This is a walking and tasting food tour available right in Thomasville.

How Taste of Thomasville Works
During the food tour, you will take a casual stroll around Thomasville, walking around 1.4 miles in total over the course of three hours. Of course, this time will be broken up by stops at multiple local eateries. The tour guides are passionate and knowledgeable. Both locals and tourists enjoy the tour. This is a great way to try out those restaurants you never seem to have time to visit.
Tickets and What You Get
The tour costs $40 and includes the food tastings at each of the six local one-of-a-kind eateries that are on the route. You will definitely feel that you ate enough for lunch and may even be stuffed by the end of the tour. Along the way, you will get to know more about Thomasville and the local food.
Where You Eat
The stops along the Taste of Thomasville Food Tour may change, but they typically include Jonah's Shrimp and Grits, Grassroots, George and Louis, Moonspin, Sweetgrass Dairy Cheese Shop, and Marie's Kakes. This means you get to experience all types of environments, from casual dining to cafes, and sample a range of foods, like Greek, pizza, seafood, cheese, and fresh desserts.
Important Information
The tours are held on Fridays and Saturdays, so you should be able to fit it into your schedule, even if you work during the week. Because you are walking during the tour, you should wear comfortable clothes and walking shoes.
Although you don't need to drive during the tour, you will need to get to the meeting location. A Toyota from Thomasville Toyota can get you there in style so you can enjoy the delicious food in Thomasville, Georgia.