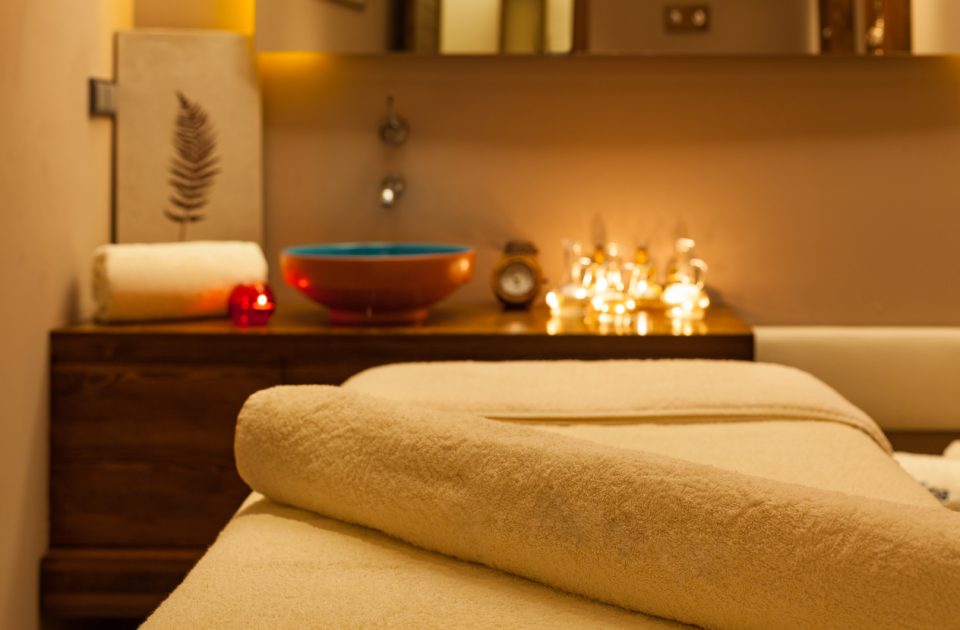 No matter how much stress you have in your life, you can use a day of relaxation at Metta Day Spa, right here in Thomasville, Georgia. Metta Day Spa has been in the community since 2008 and offers a range of treatments such as organic skincare, manicures, and therapeutic massages.

Where and Hours
You can find Metta Day Spa in Downtown Thomasville, at 137 Seward Street. It is open Tuesdays through Fridays from 10 a.m. to 5:30 p.m. and on Saturdays from 10 a.m. to 3 p.m. The spa is closed on Sundays and Mondays.
Choose Your Preferred Massage Type
Metta Day Spa offers integrative massages to increase circulation, improve skin, improve muscle tone, reduce stress, and relieve muscle tension. This massage method combines Relaxation, Myo-fascial release, Pressure Point, Deep Tissue, and Swedish techniques. It starts at $45 for 30 minutes, with the option to upgrade to $60 for 45 minutes, $80 for 60, $105 for 90, or $100 for 75 minutes. If you prefer, get a hot stone massage so the pressure and heat of the stones penetrates your muscle tissue.
Alternately, consider a Thai massage which includes yoga, stretching, blood stopping, energy line work, leaning pressure, and reflexology, with the client fully dressed and on a mat. Sixty minutes costs $85 or 90 minutes $105. Other options include pregnancy massages, foot reflexology, and facelift massages. You can also add-on a deep-tissue massage.
Care for Your Skin and More
In addition to massages, Metta Day Spa offers a range of organic skin care treatments. Those with congested or oily skin should consider a deep pore cleansing facial while those with uneven skin tone should consider a Brighten & Lighten Up Facial. The Out with the Red Facial! is designed for those with sensitive, acne, or rosacea skin, or you can choose an Age Corrective facial or the one with arctic berry peels and peptides. There are also body treatments such as organic coconut body scrubs and chocolate and roses body facials. You can also get a hand and foot rejuvenation treatment or take care of waxing, tweezing, or brow and/or lash tints.
Attend Yoga
Before or after your spa appointments, consider heading to Metta Day Spa for some yoga to get you in the right state of mind. All instructors have at least a 200-hour training certificate and classes require pre-registration. A single class is $10 or $8 for students with an ID. You can also get five classes for $45 or 10 for $80. You can find the class schedule online and there are classes most weekdays, such as prenatal yoga, gentle flow, and yoga jam.
You might also like: Book a Taste of Thomasville Food Tour Today
What Does Metta Mean?
The name Metta Day Spa comes from the fact that the business is founded on Metta principles. According to the spa's website, this is an ancient Pali word meaning loving kindness to yourself and others. It is essentially a lifestyle and philosophy based on kindness and compassion.
Driving home in your comfortable auto from Thomasville Toyota will ensure you don't lose all the relaxation you achieved during your spa day in Thomasville, Georgia.