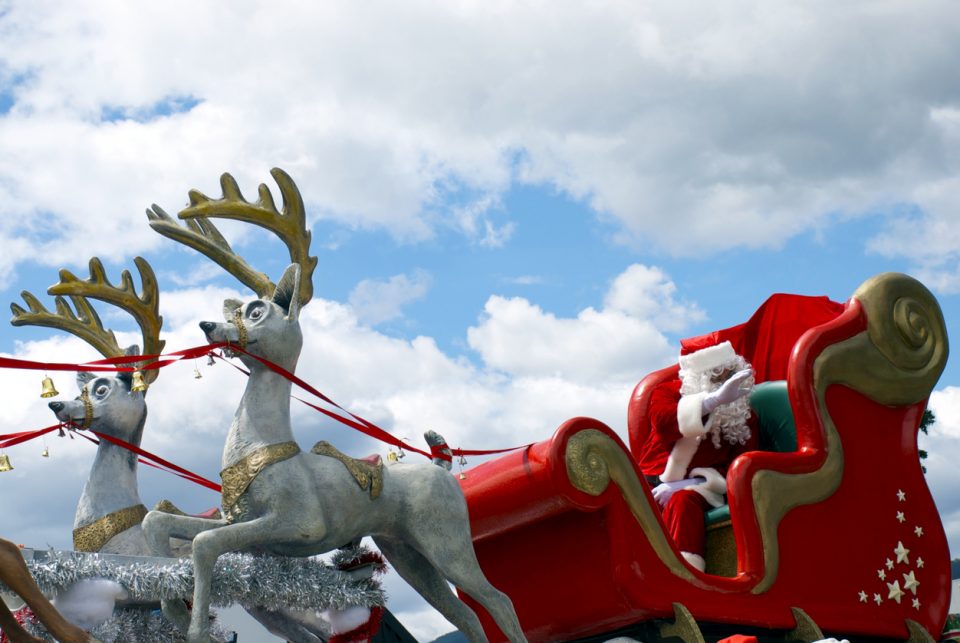 The Christmas season isn't complete without the many parades that occur around the country. In Thomasville, Georgia, it is tradition to have a good old southern Christmas parade filled with high school bands, elves, Santa, and much more. Every year, the Thomasville Recreation Department and the Thomasville YMCA put on quite an event that brings the community together. What makes it more fun is that the entries are judged, which means participants put in that extra effort to appeal to the audience and the judges.

If you wish to participate, it is free to do so. You can register on the Thomasville YMCA website. Then again, you may want to be a spectator and witness one of Georgia's most amazing Christmas parades. No matter which role you wish to play, the parade is on Nov. 27 at 6:30 p.m. in Downtown Thomasville. It is good to make plans now so you can find a great spot along the route.
What to Expect from the Thomasville Christmas Parade
This year's parade theme is "The Magic of Christmas." This is promising to be a very magical event. From dance groups and bands to area youth groups and Santa Claus, there is plenty to enjoy. In fact, this is such a popular event that it is one that many people in and around Thomasville don't want to miss. Many families have made it a tradition to sit on blankets or in chairs beside the streets and enjoy.
Simply drive the parade route a few hours before it starts, and you will see chairs already sat out because people like to save specific spots for themselves and their families. This event is basically the Christmas kickoff for Thomasville. Once it's over, it is time to kick it into gear for the Christmas season. Plus, the parade is a great way to get into the Christmas spirit and also see what Thomasville has to offer downtown. There are always great deals during Christmas, not to mention the beautiful décor that makes Downtown Thomasville the place to be.
Check Out What Thomasville Has to Offer
You will find a lot happening in Downtown Thomasville, Georgia when checking out the parade route. There are many shops and restaurants to enjoy. Many people like to stop and get something to eat at one of the many restaurants after the parade. There is a lot of fellowship and joy to be had. Also, make sure you check out the other great Thomasville businesses. Thomasville Toyota has new and used vehicles that can take you to the parade or on your holiday shopping trips. If you're looking for cargo space, there are SUVs. There are also vans that can accommodate the entire family. Whatever you need, you can find it in Thomasville.