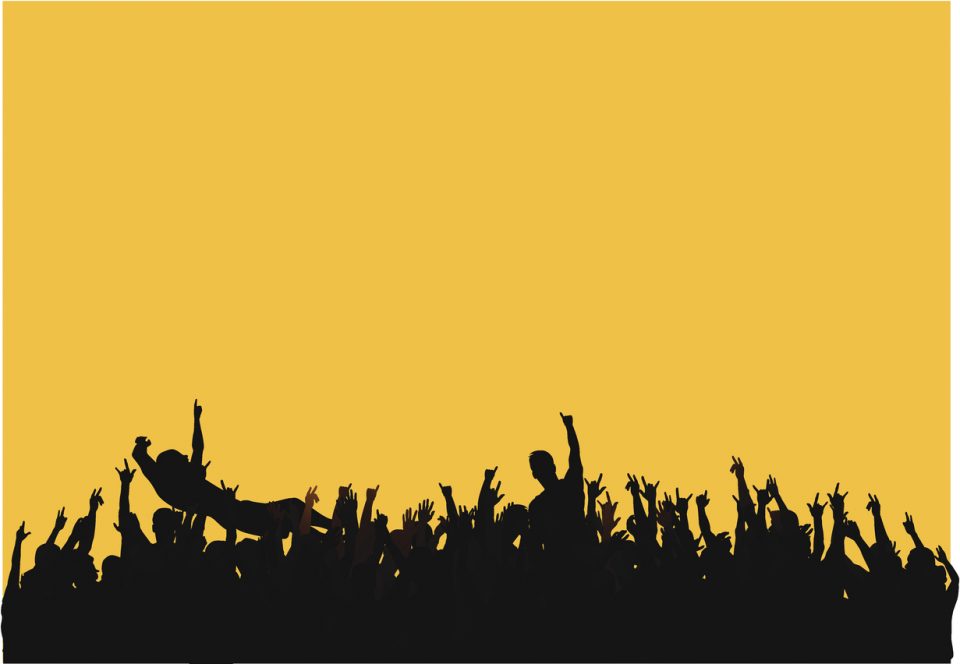 This spring is a great time to get out and have some fun. Go check out some of these great events happening right here in Thomasville this month!

Great Southern Music Festival
On May 11th – May 13th the Great Southern Music Festival is happening. Come hear some great Bluegrass music with your friends. Whether you're into traditional Bluegrass or Bluegrass with a modern spin, there will definitely be some music for you. Come out and hear bands like Trinity River Band, Blue Shades of Grass, Blue Holler, Kenny Hill Band, Ten Mile Branch, the Bottom Dollar band, and more! Pets on a leash are welcome and concessions are available on the festival grounds. You don't want to miss out on this great time!
Taste of Thomasville Food Tour
The Taste of Thomasville Food Tour takes place every Friday and Saturday. Taste of Thomasville is a walking and tasting tour where you can enjoy amazing food and company while strolling through beautiful downtown Thomasville. You can enjoy award-winning foods and you can learn a ton about Thomasville's history. The food tour is 1.4 miles long and it takes about 3 hours to complete. And don't forget about Taste of Thomasville After Hours. Adults can enjoy this drinking tour after the food tour is done.
Peacock Day Festival
The 30th annual Peacock Day Festival will be taking place in Pavo on May 13th at 8:30. The day begins with a one-mile fun run for kids age 12 and under. Peacock Day Festival is a family friendly event and is a great way to get outside and learn a little bit about our community. After the run there will be arts and crafts, food booths, entertainment, Peacock calling, sack races, and raffle drawings. This is a great day for the entire family!
If you're looking for some fun this May then be sure to check out some of these events. And if you're looking for a vehicle this May then come see us at Thomasville Toyota! We would love to show you our huge selection of great Toyota vehicles today!