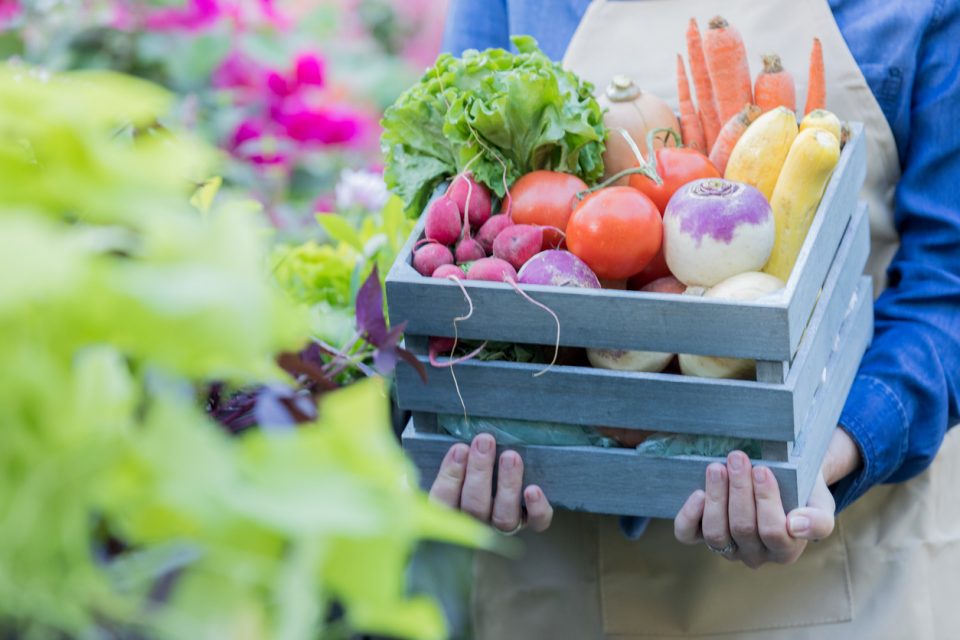 Sure, you can get everything you need from the grocery store, but it feels more like a chore than anything else. What if you could enjoy running errands? Well, when you attend the Thomasville Farmers Market, you will. This market is open every Saturday at 8 a.m., and it offers the perfect place for you to buy produce and other ingredients all while getting to connect with your community. Check out just some of the attractions at this market, and you will start making it a tradition every week.

What to Buy
While there is a lot to do at the Thomasville Farmers Market, it is first and foremost just that – a market. In fact, you can get pretty much everything you need for the week just from this weekend market. You'll get to buy the freshest produce around from local farmers, which is a way tastier and healthier option than many store-bought choices. Plus, you can also find things like fresh eggs and bread, which can help you fill up your pantry as well. To finish it off, be sure to buy some fresh cut flowers. They'll liven up your home and make everything smell wonderful.
Entertainment
There's always a lot going on at the farmers market. It just depends on when you decide to attend. For example, there will be days when people will be there to show you how to grill your favorite meat dishes. You can also learn how to make bouquets or check out the class about making snacks for kids. Take a look at the event schedule so you can get the scoop on everything that will be at the market.
You might also like: Eat Locally Grown And Made At These Thomasville Restaurants
Fun for the Kids
If your kids are like most, they absolutely hate going shopping, especially when it comes to food. They just want to have a good time, not worry about running errands with you. But when you take them to the Thomasville Farmers Market, they will find plenty to do. In fact, there are sometimes even hands-on art projects and games they can participate in. They will love going to the market even more than you do.
Once you've found everything you want to take home, you'll need a trustworthy form of transportation to get you there. If you're still looking for the perfect ride, come to Thomasville Toyota in Thomasville, Georgia.