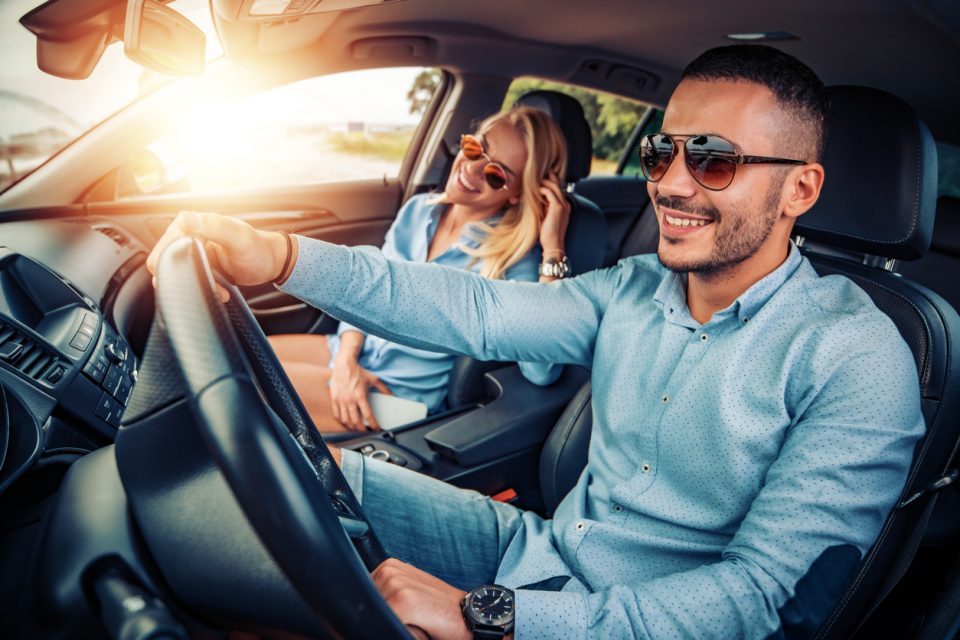 The hottest time of the year is almost here. While nobody likes to get into a blazing hot car after a long day, there are actually many creative ways to make sure you and your car stay cool this summer. Keep reading to see what tips could help you stay cool this summer!

Get Some Shade
You have probably heard this more times than you can count, but it's true! The shade is a great option when wanting to cool your car off. Putting up a sunshade or parking under a tree will help your interior stay cool and last longer.
Dash Covers
Have you ever gotten inside your car on a hot summer day and touched something that was extremely hot? Dash covers could go a long way to putting an end to touching hot vinyl surfaces. Not only does the cover keep everything cool, but it also protects the vinyl from sun damage and any fading.
Use A Towel to Cover Your Steering Wheel
This seems like such a simple tip, but it can be the most helpful. Covering your steering wheel will go a long way in keeping it at a good temperature. The next time you get in your car, you won't have to brace yourself for that first touch of the hot steering wheel.
Store Your Accessories Somewhere Shady
Not only should you keep your car covered with shade, but you should also make sure all items in the car are in a shaded area as well. You can easily throw a blanket over your things, or put them in the trunk to make sure everything stays in good condition.
Keep A Window Cracked
Leaving your windows open all day is not the best idea, but keeping them cracked slightly will help with maintaining a cool temperature in your car due to the ventilation.
Get A Fan
Not only can you leave a window or two cracked, but you can also add a solar-powered fan to your car. The fan brings constant air circulation, lowering your car's temperature.
You might also like: Make Your Tacoma Pop With These Genuine Toyota Exterior Accessories
Use Blankets On Your Seats
Leather can get pretty hot when sitting in the sun all day. A simple blanket could keep your seats, and any vinyl material you may have, cool. You won't have to worry about sitting on a hot seat again.