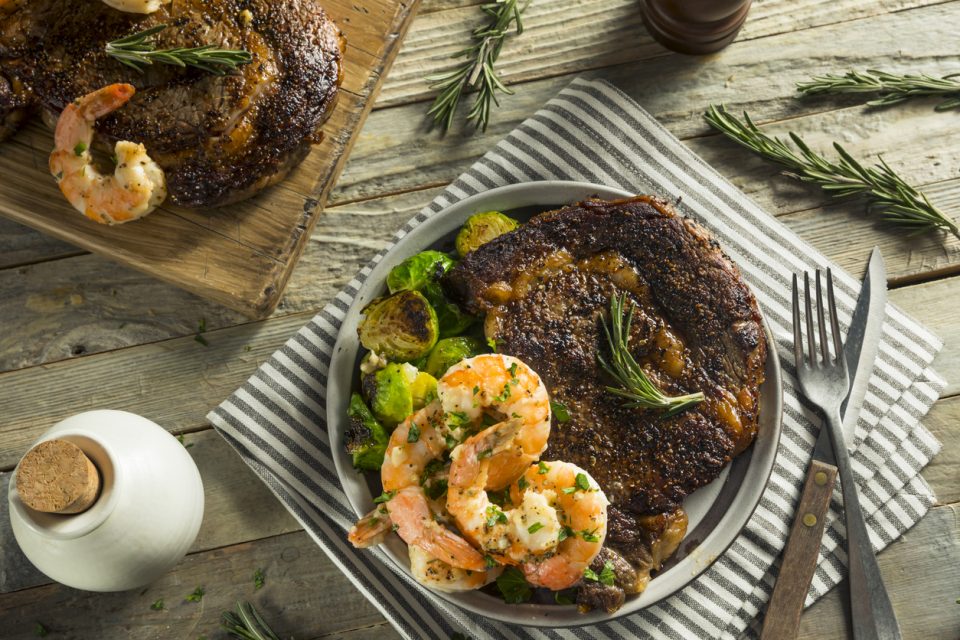 You've likely heard people talking about Chop House on the Bricks, but have you tried it yet? If you haven't, you are seriously missing out. This farm-to-table restaurant is like nothing else. It offers a chef's course tasting, has a full bar, and even has craft beer. Add in the Angus prime beef and Gulf seafood, and it's no wonder it's the talk of the town in Thomasville.

The Chef's Course Tasting
The chef's course tasting is the way to go when you dine here. You'll be treated to a five-course meal, and each course comes with its own wine pairing. This is the best of the best, and it's perfect for a special occasion. If you're celebrating an anniversary or a special birthday, consider taking part in this meal. The chef always comes up with amazing food, and you might try foods you wouldn't normally eat. It's like a food adventure.
What if you don't want the chef's course tasting? Here are some dishes you should try.
What to Eat at Chop House on the Bricks
Let's start with the sea scallops and filet mignon. Wow, it is so good that you'll probably say it's the best meal you've ever had in your life.
The Duck Three Ways is also unbelievable. There aren't many places that can properly prepare duck, and the Chop House on the Bricks is definitely one of those places that can.
You also can't beat the burger. Yeah, it might seem strange to get a burger at a place like this, but it is really good. In fact, it's considered one of the best dishes at the restaurant.
Now, let's look at the other reason this is one of the best restaurants in Thomasville.
You might also like: Book a Taste of Thomasville Food Tour Today
Unbeatable Service
You have to love the service at Chop House on the Bricks. You know how some servers hover, while others are nowhere to be seen? The staff here finds that happy medium. They are there when you need them, and they are definitely attentive. At the same time, you have a sense of privacy when you dine there. It's not like they are constantly hovering over your shoulder.
You'll also get great service at Thomasville Toyota in Thomasville, Georgia. We have service down to a science, and we can't wait to help you find the car, truck, or SUV of your dreams. We make the vehicle-buying process easy and fun, which is why we are such a popular choice in Thomasville and the surrounding areas. Come by and see us today. We look forward to helping you pick out a new ride.