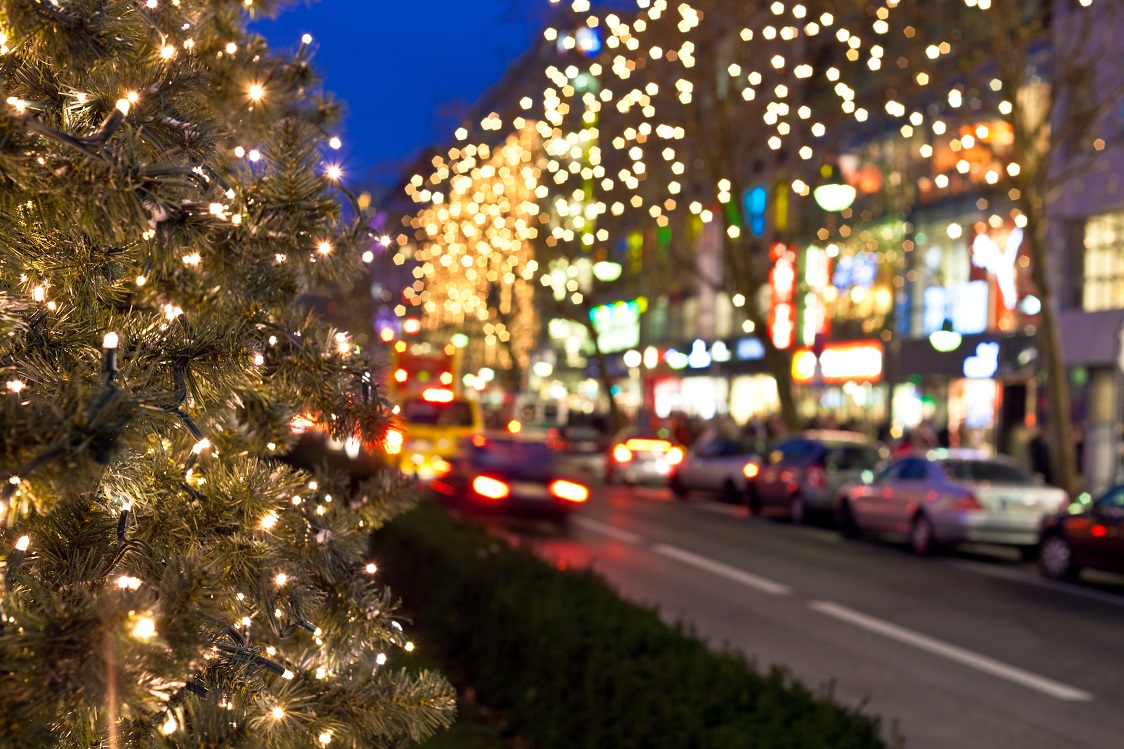 An enchanting and magical holiday season awaits you in Thomasville! Check out these upcoming events you won't want to miss out on!

Downtown Christmas Parade
Usher in the holiday season and welcome Santa to Thomasville with a charming downtown parade! This event is held annually the first Monday after Thanksgiving. Every year the Thomasville YMCA and Thomasville-Thomas County Recreation Department host and coordinate the parade. Entries will be judged.  It is FREE to participate in the parade!
---
Christmas In Lights Drive-Thru Display
The dazzling display of sparkling trees has become a holiday tradition for many. First opened in 1995, the lighting display was inspired by the late W. H. Flowers, Jr., the company's long-time chairman and chief executive officer, who had a special fondness for Christmas. Christmas in Lights runs through Saturday, December 31. Admission is free to the public and the display is open every evening from 6:00 p.m. to 9:00 p.m. The entrance is through the main gates on U.S. Hwy. 19 South. Visitors are asked to turn off their headlights, observe the 5 mph speed limit when driving through the display, and remain in their cars for safety.
Occurs daily effective 11/25/2016 until 12/31/2016 from 6:00 pm to 9:00 pm
---
30th Annual Victorian Christmas Festival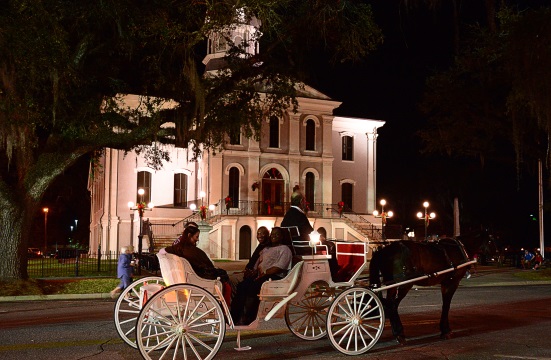 Journey into the past as our turn-of-the-century Victorian Christmas Festival ushers you into the spirit of Christmas long ago. This event takes place on December 8th and 9th! Carriage rides with jingle bells and twinkling lights set the stage for a truly unforgettable experience. Carolers sing traditional favorites while colorful characters capture your imagination with street theater.  Community sing-alongs, chestnut roasting and marshmallow toasting will put you in the mood for Christmas. Festival favorites include live musical entertainment, carriage rides, a live nativity and a winter wonderland for children!
No matter which event you decide to attend, Thomasville Toyota can provide the means to get you there!