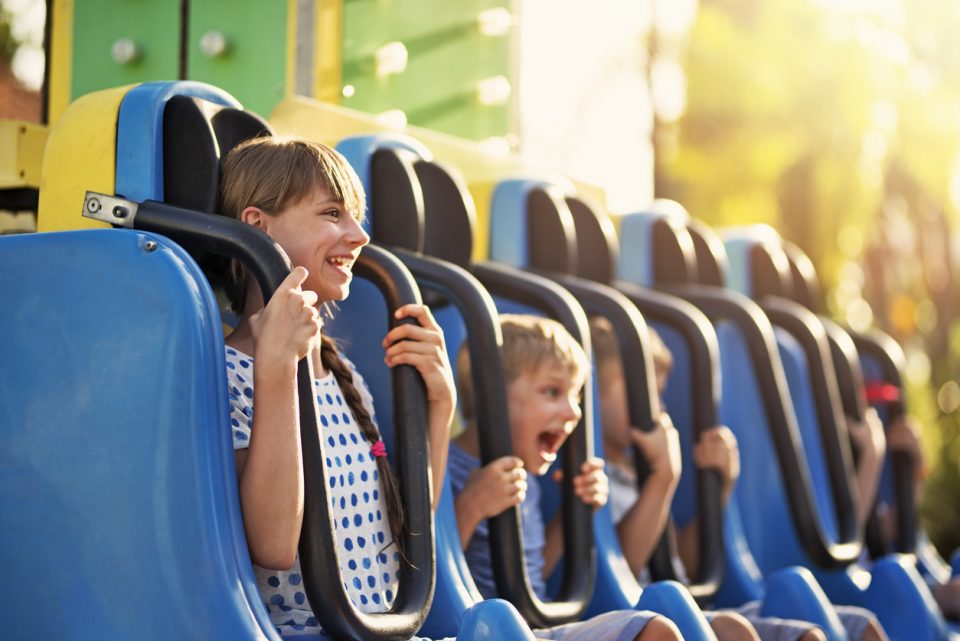 At the end of the school year, everyone is always excited to get out of class and enjoy summer to the fullest. But just a week in, and summer can feel like a never-ending season of hot, humid days and boredom. Until now, that is. If you're looking for something fun and exciting to do with the family this summer, you may want to look into going to Wild Adventures Theme Park. This park has it all, from rides to animal exhibits and more. What are you waiting for? Get your tickets for Wild Adventures Theme Park today, and get ready for a wild ride.

Rides
First, let's start off with the fun. What do you expect to be at just about any kind of amusement park? Rides, of course! And you'll find plenty of them here at Wild Adventures. If you want to fly high up in the sky like a bird, you'll love the Aviator. What about something for the little ones? Bee Bop is the perfect ride for them. And if you're looking for a way to cool off from the hot summer sun, then Blackfoot Fall is the way to go. Oh, and don't forget about the Boomerang, a crazy coaster that's not for the faint of heart!
You might also like: Thomasville's Historic Cemeteries
Animals
You want to go to Wild Adventures to have a wild time, and you're not going to get that unless you make sure you see some of the animal exhibits there. There are all kinds of animals on display, including African gray parrots, emperor scorpions, giraffes, zebras, impalas, toucans, and more. If you can dream it up, it will be there. You'll get to see these animals and where they live, and you'll also get the chance to learn more about them. When kids and adults alike learn more about animals and their natural habitats, they are more likely to focus on the importance on conservation efforts, so this is a great opportunity you won't want to pass up.
There are all kinds of activities going on this summer. If you're not going to the theme park, you may be heading to a party or going to the swimming pool. Hey, you might even be planning a road trip. But if you want to get where you're going easily all summer long, you might need to think about buying a new vehicle from Thomasville Toyota in Thomasville, Georgia. Come check out what we have in stock.