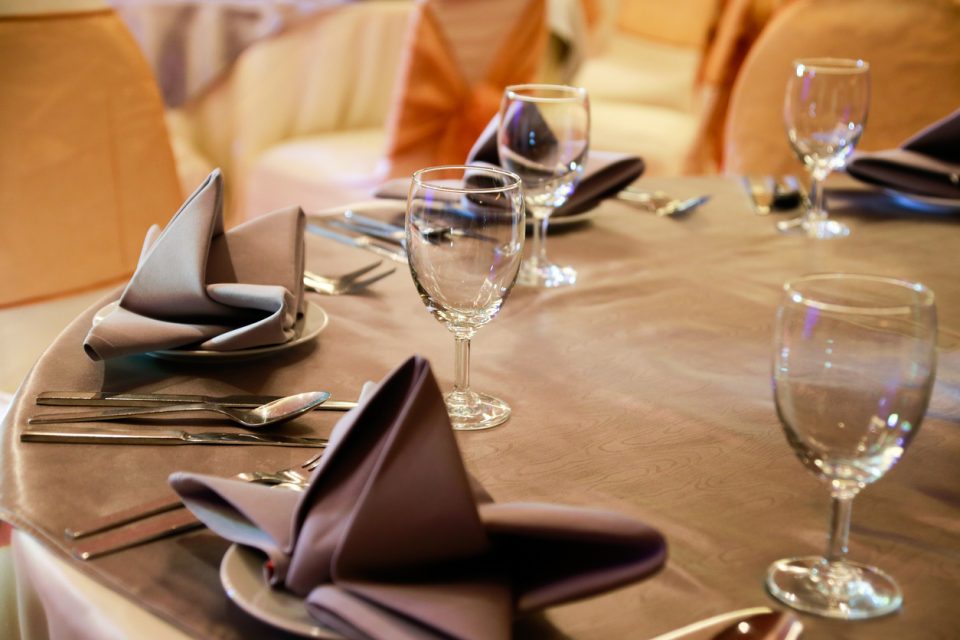 Tallahassee is a vibrant community full of hard-working professionals who run businesses and organizations that provide services to the local area on a daily basis. And now, the 2018 Best of Tallahassee event is here to celebrate them. It's an event that recognizes the best of the best while celebrating the business ventures that make Tallahassee unique. If you live in Thomasville, Tallahassee, or the surrounding area and are involved in the business world, this is an event you won't want to miss. Here's what you can expect.

Event Details
2018 Best of Tallahassee will be on Thursday, Nov. 1. It starts at 6:30 p.m. and ends at 9 p.m. It's all being held at The Moon, one of the top event venues in Tallahassee. That's how you know it'll be good.
What to Expect
What is this event even going to be like? That's a great question. It's going to be your typical awards dinner, complete with a decadent meal, special cocktails, and live music for your enjoyment. Then, while you're there, the winners will be announced. There will be two business or organizations in more than 100 categories that take home the prize. Will your company or organization make it? You have to go to the event to find out.
You might also like: Dine At The Plaza Restaurant & Oyster Bar
Great Opportunity for Networking
This event sure is going to be fun, and you're probably pretty excited about the food and drinks too. But that's not all it's good for. Actually, one of the best parts about this event is the fact that you'll get to do some networking with people across multiple industries. That doesn't always happen at work events, so this is an opportunity you should definitely take advantage of. Who knows? You may just meet someone interesting who can help you work on a project or bring your business to the next level.
When you pull up to the 2018 Best of Tallahassee event, you want to arrive in style. But you're not going to be able to do that in any old car. Instead, you need a new ride from Thomasville Toyota in Thomasville, Georgia. We only sell the best vehicles, and we'd like to help you get into the right one. Come visit us today.