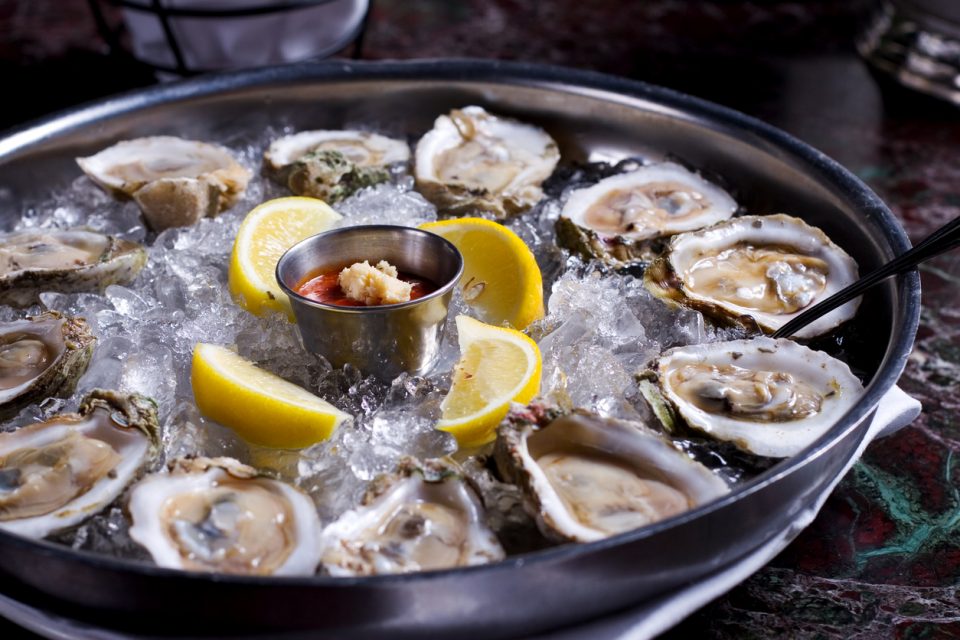 Sometimes, eating a burger and fries is exactly what you want. But other times, you want something a bit more upscale. During times like those, The Plaza Restaurant & Oyster Bar is your best bet. It's the oldest continuously running restaurant in Georgia, and it takes that title very seriously by only offering the best food and service. Whether you have a celebration coming up or just want to find someplace nice to go for a date night out, the Plaza has just what you need. Take a closer look at the menu, so you can get a sneak peek at what to expect.

Appetizers
You can't have a full meal without some appetizers. Luckily, The Plaza's got you covered. The bacon-wrapped shrimp and fried calamari are always popular options, but you could also go with the Buffalo-style chicken wings or the fresh mozzarella and tomato. These appetizers are all large enough to share with the table, but it definitely wouldn't hurt picking out a few so everyone can try a bit of everything you order. Oh, and don't forget to check out the wine list. The selection is amazing, so you'll probably want to order a glass once you sit down.
Main Course
You may think that The Plaza only serves oysters, but that is far from the case. You can get an assortment of other dishes, too, including a variety of steaks, Italian specialties like penne alla vodka and fettuccini alfredo, and even other types of seafood, like shrimp or scallops. With so many different options to choose from, you'll want to try some of everything. Here's an idea: Everyone at your table can order one plate, and then you can all share the main courses. That way, you can get a bite of every dish on the table.
You might also like: Try These DIY Backyard Games
The Plaza Oysters
Of course, The Plaza is an amazing place to go for a plate of oysters. The chefs prepare oysters in many different ways here, so choose the kind that sounds best to you. Whether you want steamed oysters on the half shell, an oyster shooter, or even oyster stew, you'll be able to find it here.
Now you know why The Plaza Restaurant & Oyster Bar is so popular. Now, you just have to make your reservation. Pull up to the restaurant in style with a new car from Thomasville Toyota in Thomasville, Georgia. That will make your evening even more enjoyable.