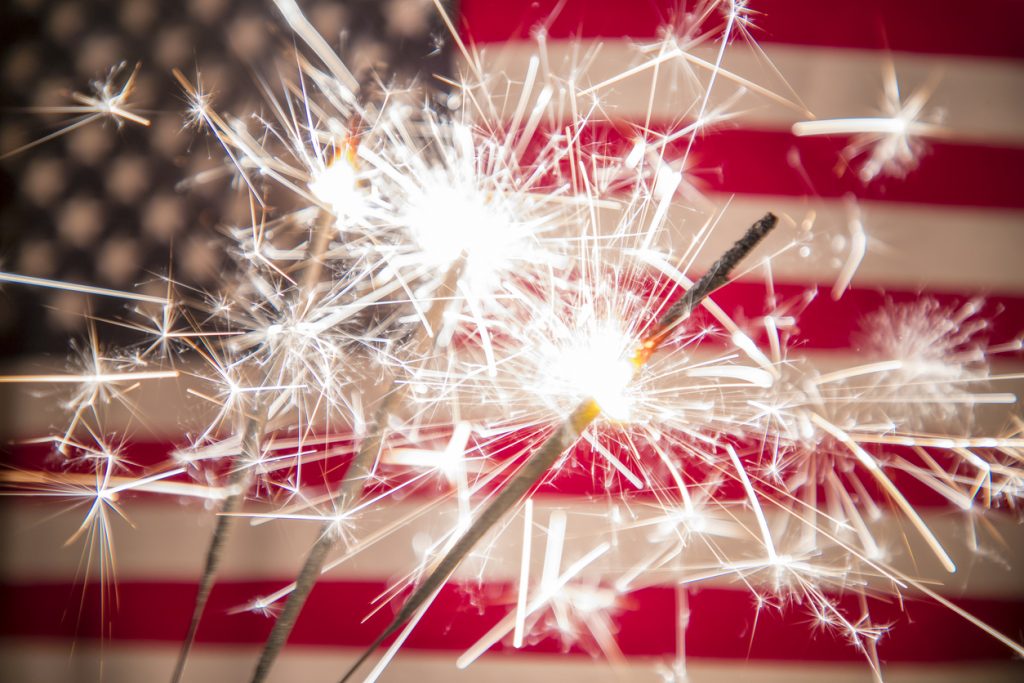 Come celebrate the 4th of July at Thomasville's annual Fireworks and Festivities event! Bring the whole family to Remington Park for an evening of fun and games, plus great food and live music. When the sun has set and the stars come out, a fireworks display will light up the night.

When and Where
The celebration will take place at Remington Park on Thursday, July 4th. The festivities will begin at 6:30 p.m., while the fireworks should start by 9:30 p.m. The park is located at 45 Ben Grace Drive, Thomasville, GA 31792. Admission is free of charge.
Independence Day Celebration
The Fireworks and Festivities event returns to Thomasville courtesy of CNS, who has held the event for over 20 years. On Independence Day, friends and families will come together in the city's green space to visit and celebrate with red, white, and blue flare. You can picnic and chow down on dishes provided by local food vendors, and music will fill the air as the Michael Miller Band takes the stage. There will be plenty of fun, games, and crafts for the kids as well.
The Star-Spangled Banner
The lyrics to our national anthem were pinned by Francis Scott Key upon witnessing the U.S. flag waving through the chaos of the Battle of Baltimore. A relative noticed that the lyrics fit remarkably well to the tune of a contemporary number, "The Anacreontic Song." At the time, that song was popularized by Britain's Anacreontic Society, a social club of amateur musicians. Given the club was centered around making melodies, the tune demands a noticeably difficult vocal range. If the song had been written today, what sort of melody do you think Americans would have chosen?
You might also like: Visit Georgia's Little Grand Canyon
Thomasville Toyota
If you've been thinking about hitting the highways of America in a new ride this summer, you can count on us to help you find the perfect vehicle for the job. At Thomasville Toyota, we carry an eclectic inventory of new Toyota models, and our helpful staff would be happy to show you through the lot and discuss all our various cars, trucks, and SUVs. Take your time to browse online, and when you want a closer look, come on by the dealership. We look forward to seeing you soon.