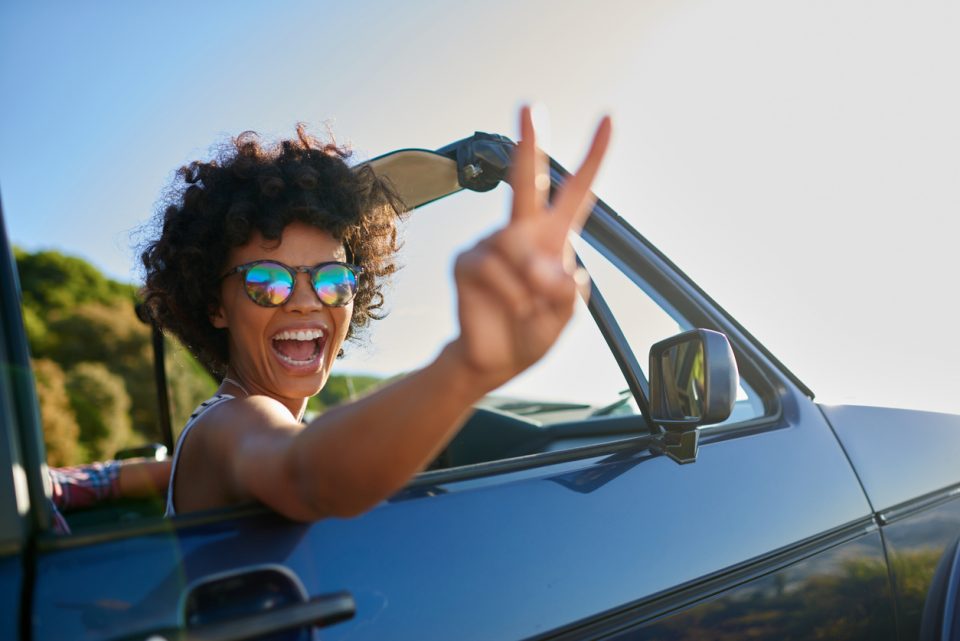 You've always wanted to see the Grand Canyon, but it seems pretty far away. First, you'd have to take a flight, and after that, you'll have to hop in the car and drive for several hours. If you have a busy schedule like many people who live in the area, that might seem out of the question. But you don't have to go all the way to Arizona just to see some amazing sights: You can stay local and visit Georgia's Little Grand Canyon. Sure, it may not be as huge as the real thing, but it's still something you'll want to see. Here's what you need to know about it before you visit.

Where Is It?
Wondering where you should go if you want to see the Little Grand Canyon? Well, you're in luck, because it's relatively close to the Thomasville area. It is just south of Columbus and west of Lumpkin, about 150 miles from Atlanta. The entire outdoor recreation area stretches 1,103 acres and includes 16 canyons in total. That means you have a lot to explore if you decide that you want to go.
How Were the Canyons Formed?
It's always interesting to know how different events in history have helped shape the land, and humans have had a huge impact on this natural area. In fact, the reason the canyons are there today all stems from poor farming practices. Many farmers in the area didn't know how to properly farm to prevent erosion. Therefore, over the years, the erosion has gotten worse and worse, resulting in the canyons you'll find there today.
You might also like: Visit Wild Adventures Theme Park In Valdosta
Go Hiking
Sure, you'll love looking at the beautiful views when you first arrive at the recreation area, but what then? It's an amazing place to hike, so you'll want to bring your hiking boots with you. There are about 10 miles of trails you'll have access to when you visit. So, if you're there for just a day, you'll have to pick the route you want to take. Canyon Loop trail is easy to moderate in difficulty and provides some of the most beautiful views, so it's something to consider if you go.
There are so many amazing natural places to explore in Georgia, and all you need to get there is a reliable vehicle. If you are still on the lookout for the perfect ride, come see us here at Thomasville Toyota in Thomasville, Georgia, today, and we'll be happy to help you find something that suits you and your needs perfectly.