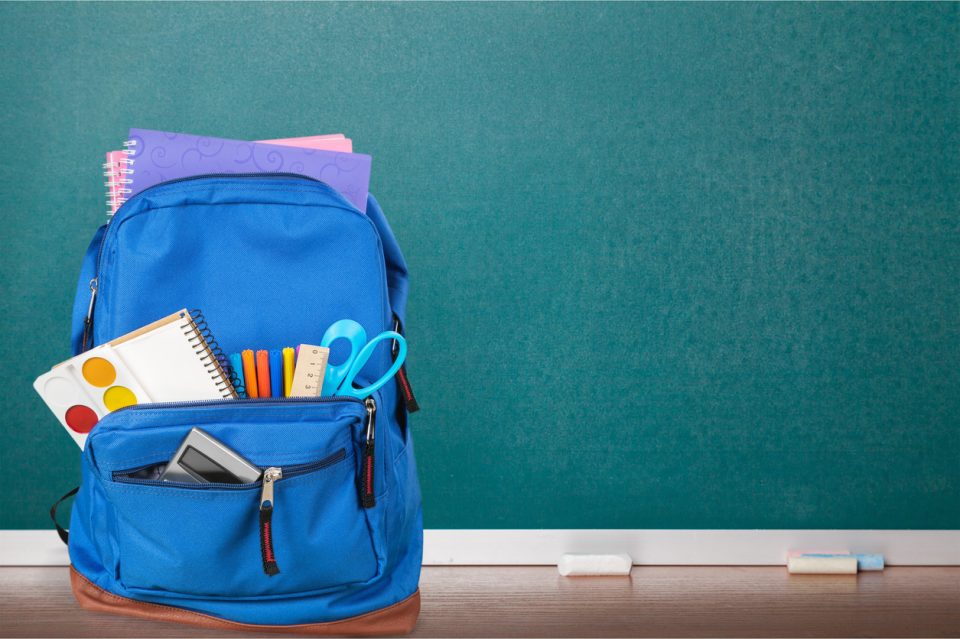 Have kids? In college? If either is true, you know that it will soon be time to go back to school. Gone will be the days spent at the pool, not worrying about homework and lazy days in the air conditioning. But that's OK because you have some shopping to do. Check out the best places in Thomasville to go back-to-school shopping, so you'll be all ready to go on the first day of school.

Kathy's Shoes
One thing that everyone needs for back-to-school season is a new pair of shoes, and you can get them at Kathy's Shoes. This shop offers a wide selection of different kinds of shoes, so you are sure to find what you need here. Plus, parents can even find some great deals, as well. It also has a ton of accessories and other fun items if you want to do some more shopping while you're there.
Ally B. Boutique
Need some new clothes for back to school? If so, head on over to Ally B. Boutique. This shop sells beautiful and unique clothes that are perfect for any teenage girls in your life. It's not like the stuff you'll find anywhere else – these clothes are high quality and unique. Stop by the store today to see if there is anything that catches your eye, and you'll get to mark one more thing off your back-to-school shopping list.
Firefly
Sure, there is a lot you have to get for the kids, but that doesn't mean you can't treat yourself, too. At Firefly, you can find a whole host of items for your home, including candles, decorations, and more. Since your kids won't be at home as much, you deserve to make your house as comfortable and as cozy as can be. With all the beautiful goods they offer at this shop, it will be hard to leave without taking at least one item home.
You might also like: Try These DIY Backyard Games
Onward Reserve
For the very best in men's clothing, check out Onward Reserve. It's the perfect place to go for teenage boys or college students who want to go back to school in style but without all the fuss. It's located right in the heart of Thomasville, so you know you don't have to drive far to take your style to the next level.
The next stop on your back-to-school checklist should be Thomasville Toyota in Thomasville, Georgia. We'll make sure you have the best vehicle for dropping your kids off and picking them up again at the end of the day.