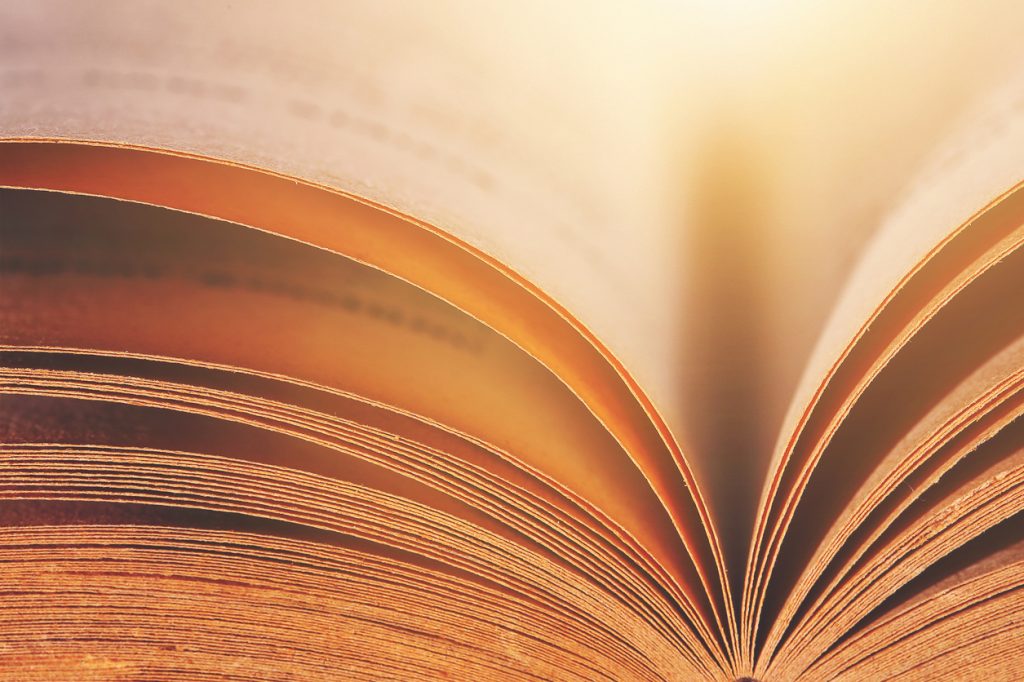 While an independent bookstore already serves as a community's connection to a vast wealth of knowledge and entertainment, the team at The Bookshelf make the most of their space by hosting a variety of fun and enlightening events throughout the year. From story time with the kids to fascinating workshops, The Bookshelf offers something for everyone.

Guests Authors and Book Signings
The Bookshelf hosts regular events all year long, including book signings and lectures by local authors and other writers. Reading someone's writing is a great way to see the world from another perspective, and these events give you the opportunity to ask writers questions and learn more about their inspirations, ideas, and their writing process.
One Book Thomas County
In the fall, the bookstore teams up with the Thomas County Public Library to celebrate the One Book Thomas County event. For one week, the entire community reads a book, then holds various events to honor the author, explore the themes, and promote literacy in Thomas County.
Entertain Your Inner Nerd
If you ever looked forward to classroom discussions about a novel or project, you can stimulate like the school days your mind with the engaging and educational Entertain Your Inner Nerd sessions. The Bookshelf invites experts in a variety of fields to provide an inside look at their craft.
Story Time
Every Saturday morning at 11 a.m., the shop hosts a story time for kids. In the shop's children's section, the store owner or a guest author will inspire young minds with storytelling, and on occasion, there may also be singing and games to keep the fun going.  
From the Front Porch
The Bookshelf also hosts a weekly podcast, From the Front Porch, to discuss books, the ins and outs of small business, and general happenings in the South. The show is hosted by shop owner Annie Jones and associate Chris Jensen, and their repartee has charmed listeners for over 200 episodes. You can tune in to the podcast HERE.
Plan Your Visit
The Bookshelf is located at 126 S. Broad Street, Thomasville, Georgia 31792. You can follow The Bookshelf on Facebook to keep up with their calendar of events.  You can also rent their Top Shelf event space for a private party or corporate function.
You might also like: The Hare & The Hart
Thomasville Toyota
While a good book can take you to another world, you need a good vehicle to get you anywhere else. If you've been thinking about a new ride lately, come see us at Thomasville Toyota to see what we can do for you. We have a dynamic lineup of new Toyota models here and ready for a test drive.