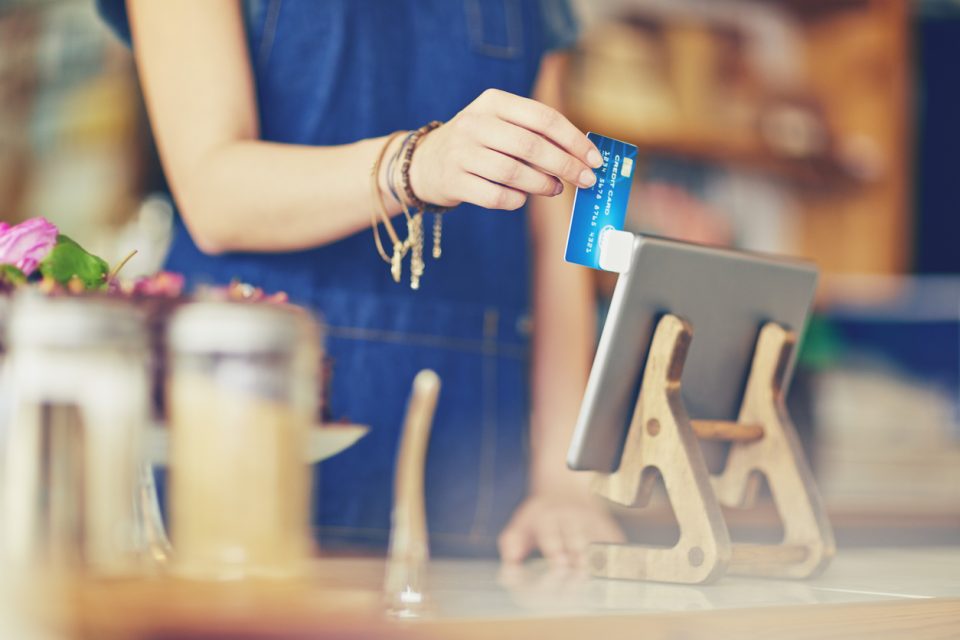 If you're looking for a shopping experience that can't be found in garden-variety department stores or smaller chains, you'll want to explore The Hare & The Hart. This quaint shop is located in downtown Thomasville and beckons shoppers with that something special you can't quite define – but you'll know it when you see it. For gifts, home accessories, and artsy creations you won't find anyplace else, visit this unique shop and spend some quality time browsing the rich and eclectic selection.

The Shop
The Hare & The Hart ("English at Heart with a Southern Soul and a French Twist") is one of those shops you'll want to spend some leisurely time browsing. Here's what you won't find: shelves upon shelves of mass-produced items and products lacking personality. What you will find varies, as all of the merchandise here is carefully curated from artists near and far to appeal to all different styles.
This family-owned business is located at 120 South Broad Street, and it draws admiring customers with its beautiful selection of home decor and gift items. The exclusive designer of Toile of Tallahassee and Toile of Thomasville, The Hare & The Hart sets itself apart from other shopping destinations in the area by being uniquely itself – English, Southern, and a little bit French.
Customer Raves
The Hare & The Hart deserves a visit. Just see what these happy customers have to say:
"The Hare & The Hart is absolutely amazing! I could not be more in love with this place. The atmosphere is beautiful and the products are to die for. The place just smells heavenly."
"Love all the Thomasville and Tallahassee stuff. Perfect for bridal party or housewarming."
"A delightful shop that is almost as lovely as its owner."
So, what are you waiting for? Stop by their location "on the bricks" in downtown Thomasville and see what all the buzz is about!
You might also like: Day Trips From Thomasville
Thomasville Toyota
While you're in the area, why not make another stop, to check out the amazing selection at Thomasville Toyota? Our dealership represents one more of Thomasville's special places, and you'll understand from the moment you arrive why so many of your Thomasville-area friends and neighbors turn to us for all of their automotive needs. Explore our new Toyota models and high-quality pre-owned vehicles, and then prepare to be won over by the amazing prices and special offers we have in store for you. We look forward to your visit!