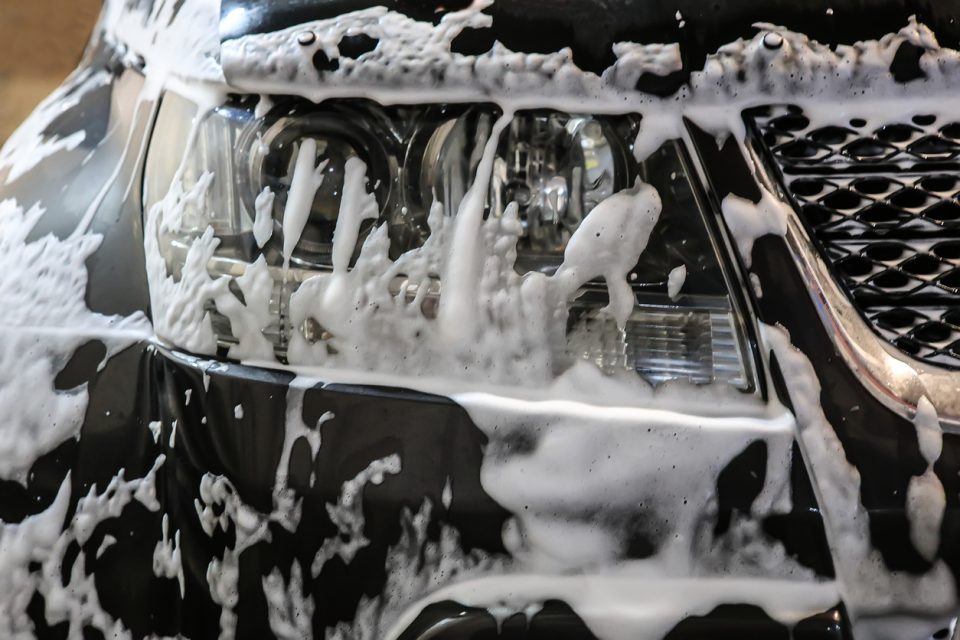 It's springtime, and you know what that means: time for some spring cleaning! If you've already made your home sparkle and shine, you may think that you're all done – but think again. If you haven't yet cleaned out your car this season, now is the perfect time to do so. After all, you want your car to look just as good as your home already does. However, if you don't know the best way to clean your vehicle, it could seem like an overwhelming task. Just take a look at a few of these suggestions for getting your car squeaky clean, and you'll be back on the road in no time.

Replace Your Cabin's Air Filter
When your first got your car, it may have seemed like it always smelled as fresh as could be when you got inside. But if you've had your vehicle for a while, that freshness may have been replaced with a musty smell. That's likely because you haven't changed your vehicle's air filter in quite some time. Therefore, you'll want to change it as soon as possible. Once you do, your car will smell fresh and amazing.
Look for Trash You May Have Missed
It's really easy to let trash accumulate in your car, especially when you use it on a daily basis. Simply take a few minutes to pick up all the trash and take it out. Make sure you don't miss any: Take an extra minute to move the seats up and back to ensure that you've found everything that needs to be thrown out. Don't forget to check any pockets, nooks, and crannies to see if you can find something you may have missed.
You might also like: Visit Georgia's Little Grand Canyon
Use Olive Oil
It may not have occurred to you to use olive oil in your vehicle before, but it can make your car look like new. Plus, it's probably something you already have in your cabinet at home. Just take some olive oil on a paper towel and use it to polish and condition the leather on your dashboard (after you've cleaned it, of course). You won't believe how good your dashboard will look by the time you've finished.
Of course, at some point, you are just going to want to get a brand-new vehicle, and when you're ready to take that step, Thomasville Toyota in Thomasville, Georgia, is the place to go. Come see our cars today.