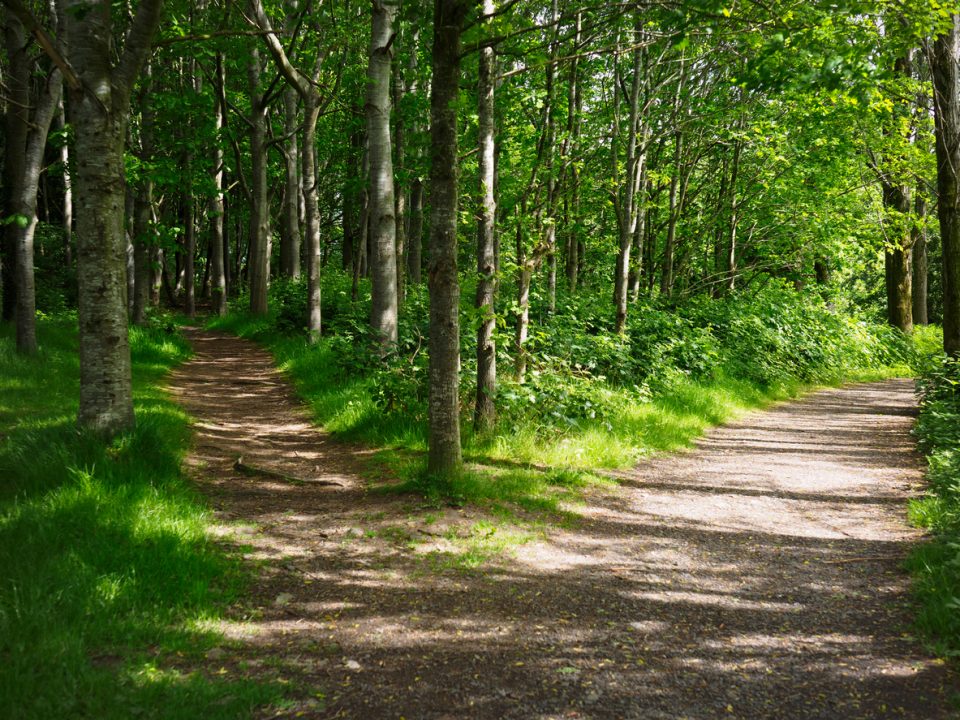 Love animals? Even if you do, you probably don't see many exotic animals in your day-to-day life. If you want to be exposed to some of the wildest animals on earth, you need to head to Chehaw. Chehaw in South Georgia is nature's playground, and it boasts some of the most incredible animals you've ever seen. From land mammals to birds to reptiles, there's not much you can't see when you come out to this zoo. And since it boasts so many different attractions, you'll find that there's always something to do. Get a closer look at what you can expect when you check it all out.

You might also like: SouthLife Supply Co. Company Store
The Basics
Planning on taking a trip to the park? It's open from 8 a.m. to 6 p.m. Mondays through Sundays. However, the zoo has different hours, so keep this in mind if you are planning a trip. Zoo hours are from 9:30 a.m. to 4:30 p.m. Mondays through Sundays. All guests must exit the park by 5 p.m., so make sure you get there early enough to see everything you want to see.
Just want to visit the park area? This gives you access to play areas for children, a stocked catfish pond, a camping area, picnic areas, a BMX track, nature trails, a boat dock, disc golf course, and so much more. Adult tickets (for adults and children ages 13 to 61) cost $3.50, while tickets for children ages four to 12 cost just $2. Senior adults and military get access to the park for free, so remember to bring your ID if you fit into this category. If you want to go to the zoo as well, you'll have to buy a separate ticket for that. Children three years of age and under get in for free, while kids ages four to 12 and military will pay $5.30 for a ticket. Adult tickets are $8.80, and senior adults ages 62 and older pay $7.20 for a ticket.
Whether you decide to go check out just the park to see what there is to do or you want to experience all Chehaw has to offer and go to the zoo as well, you know you are in for a treat. Visit some animals and have an incredible summertime experience when you buy your tickets to Chehaw.
Wherever you're going this summer, make sure you have the perfect ride by shopping at Thomasville Toyota in Thomasville, Georgia. We have exactly what you need.