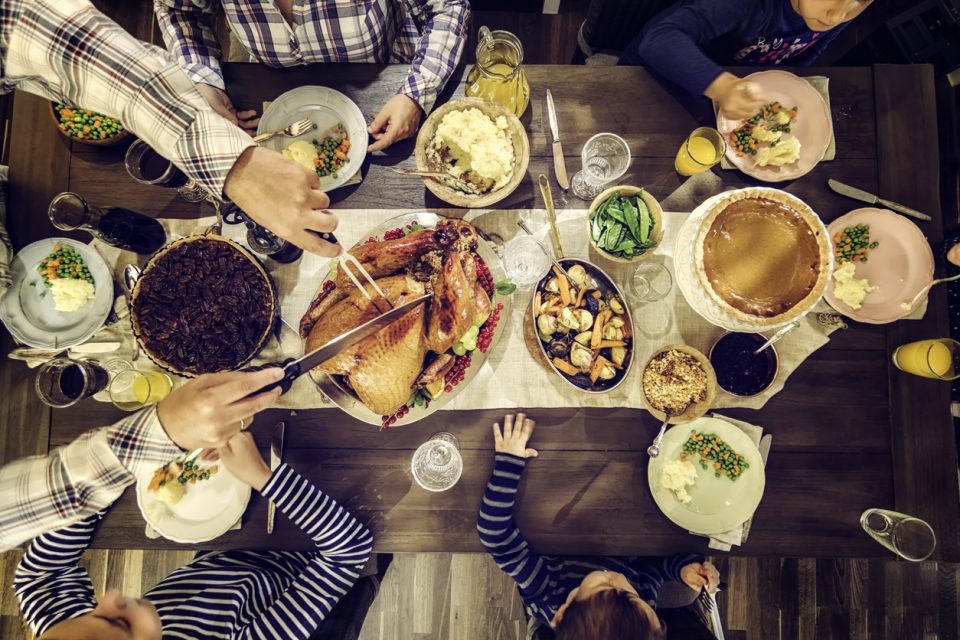 For those of you who love the Thanksgiving holiday, chances are you have many reasons for it. Perhaps it's because you get to spend time with your loved ones, playing board games, watching movies, and more. On the other hand, you're also pretty excited about the annual Thanksgiving Day meal. We can't blame you – we are too! After all, Thanksgiving is a holiday where we should give thanks for all we have – friends, family, and even food. If you're the cook of your Thanksgiving Day meal, why not add a few twists to the usual dishes this year? Not only will this keep your family on their toes, but you might also prepare someone's future favorite dish in the process! To help, we've taken a closer look at some of the unique recipes you can prepare for the holiday.

You might also like: Go Biking In Thomasville
Classic With a Twist!
Below is a list of Thanksgiving Day meals with a twist. Some of the food options you can consider include the following:
Cranberry Pecan Green Bean Casserole – As we all know, green bean casserole is a favorite Thanksgiving dish. So, add a bit of flavor and flair by throwing in cranberries and pecans.
Maple Bourbon Mashed Sweet Potatoes – While mashed potatoes are certain to be on your Thanksgiving meal list, why not make it a bit sweeter by considering sweet potatoes also? Use maple syrup, some orange zest, and an entire shot of bourbon to get the tasty maple bourbon mashed sweet potatoes that the adults can enjoy!
Buttermilk Biscuits with Maple and Sea Salt – Instead of regular biscuits that add to your Thanksgiving meal, consider adding maple and sea salt to give your biscuits an extra kick.
Collard Green & Turnip Slaw – Instead of offering regular collards, consider adding slaw to the greens instead. You can also add sesame ginger dressing and other ingredients to add an extra bit of flavor.
Brown Sugar and Pineapple Roasted Acorn Squash – As we all know, squash can be a main ingredient for many Thanksgiving dishes. There are countless ways to cook squash. This year, consider rubbing the squash with cinnamon-spice and top it with roasted pineapple as well as pomegranate. This dish will give you sweet and spicy flavors.
Three-Cheese Brown Butter Mac and Cheese – Macaroni and Cheese is a fan-favorite for any meal. Add a bit of a twist this year by using brown butter and flour in order to thicken the cheese. Use smoked gouda, cheddar, and parmesan to make it extra cheesy. Add some truffle oil and top with a crunchy breadcrumb topping.
As you can see, there are plenty of ways to had a few twists to your Thanksgiving meal. Consider one of these fun options!