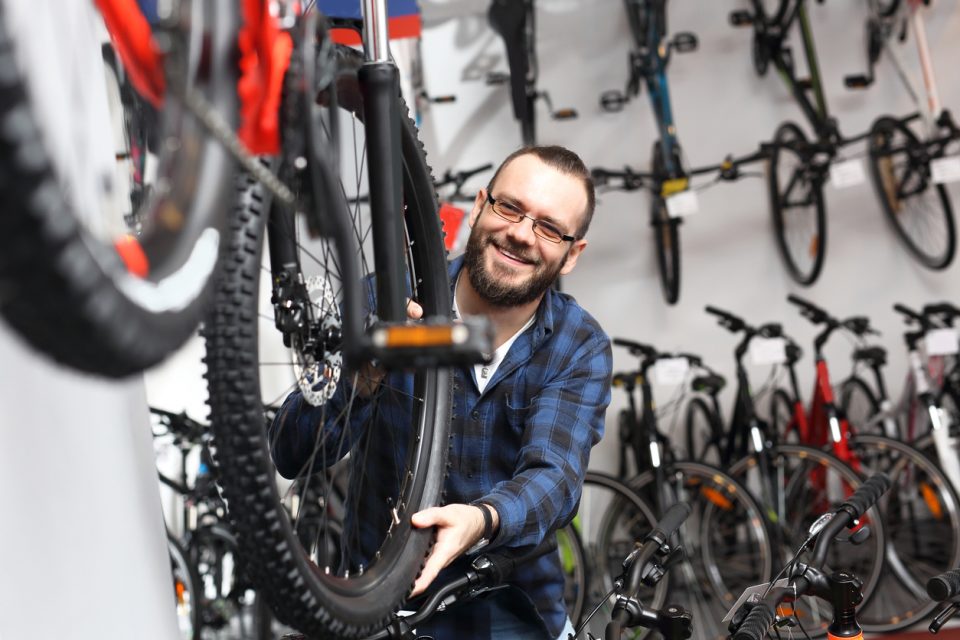 Thomasville, Georgia, is a great town to live in if you love biking. There are countless beautiful trails, and most of the time, you can even ride on the road. But before you hit the road, you need to have all of the necessary equipment. Sure, you need a high-quality bike, but you also need a helmet, the right apparel, and various other pieces of equipment to get the smoothest ride possible. So, where should you look for this kind of important equipment? Several bike shops near Thomasville can provide you with exactly what you're looking for. Check out these shops the next time you need something for your bike.
The Great Bicycle Shop
When you need an amazing bike or high-quality equipment that you just can't find anywhere else, you need to make your way to the Great Bicycle Shop. This great shop is in Tallahassee, so you don't have to go far to get to it. This shop really has everything you need. First of all, you have to look at the bikes there. It has an amazing selection, and regardless of what kind of biking you do, you're sure to find plenty of fantastic options.
You might also like: Live Young Studio
Hubs & Hops
If you're looking for a place to buy all your biking equipment and hang out with other bikers, then you can't go wrong with a trip to Hubs & Hops, in Thomasville. Of course, you're going to find bikes there and all the other equipment you may need. This place specializes in some of the best bike stuff around, so you're sure to find everything you need the minute you walk in the door. But you don't have to leave after you've found what you're looking for. You can stick around and get a beer, as well. Sounds too good to be true, doesn't it? But it's not. The taproom has 10 different taps, all featuring amazing local beers. It's the best place to meet other bikers, and it may just be one of the coolest hangout spots around town.
Biking is amazing, but it's hard to get everywhere you want to go on two wheels. Some of the time, you're going to need four, and when you do, you should shop for them at Thomasville Toyota in Thomasville, Georgia. We always have vehicles to suit your every need, so come out today.