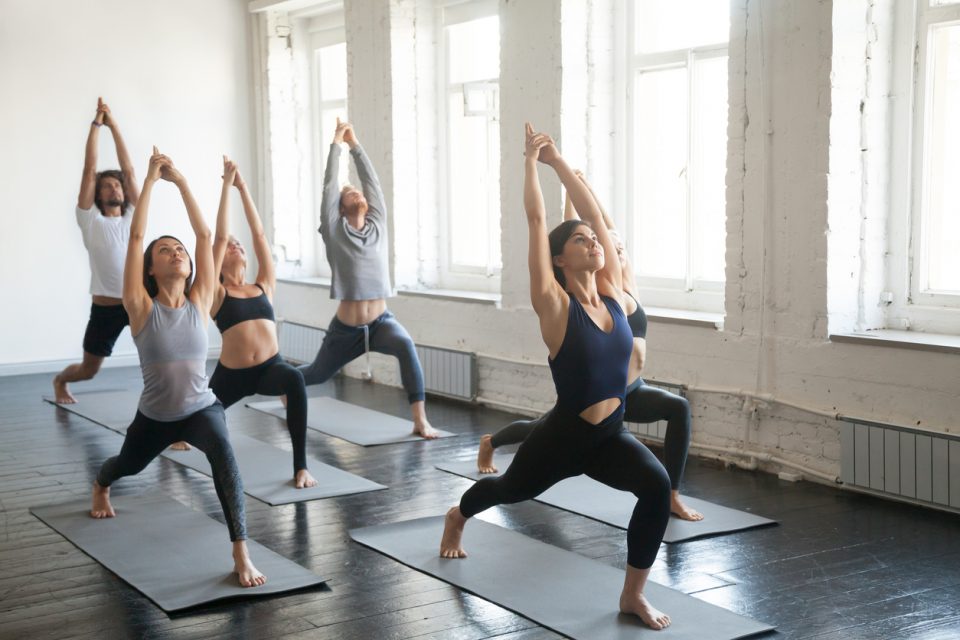 Getting older can be tough. As you age, you start noticing more aches and pains. On top of that, you may not feel as confident in your appearance as you used to be. However, getting older is largely a mindset. If you want to feel better than ever before even as you age, you'll want to take a trip to Live Young Studio in Thomasville, Georgia. This studio is a place where you can learn all about healthy living and implement practices that will make you feel young for years to come. Are you ready to learn about this amazing opportunity? Check out the details below.
Exercise
Let's face it: One of the main ways to stay young for years to come is with exercise. Many people simply don't enjoy their exercise routines, which is why they don't commit to a regular practice like they should. But once you find a workout routine that works for you, you can get into the groove – and feel better than ever. This is just part of what Live Young Studio offers. Choose from a wide range of exercise classes that will have you feeling amazing in no time at all. Plus, you get the chance to work out with plenty of other likeminded people who will help keep you accountable every step of the way.
Physical Therapy
Everyone gets hurt every now and then. But as you age, these injuries can have a more intense effect on you than you may expect. If you want to get back to feeling like your old self, you should check out the physical therapy sessions at Live Young Studio. There's no reason you should be living in pain or dealing with immobility when you can get the help you need from this amazing studio.
You might also like: Hugga Mugga's Pet Shop
Shop
Part of feeling young means feeling amazing about how you look, and if you want to feel good about your appearance, having clothes you love plays a huge part. You can do all kinds of shopping for athletic wear and more when you go to Live Young Studio. There are so many styles to choose from, so no matter what you feel most comfortable in, you'll be able to find it here.
You deserve to treat yourself and going to Live Young Studio is a fantastic way to do just that. But you can also treat yourself by picking out a new vehicle from Thomasville Toyota in Thomasville, Georgia. Come check out our amazing vehicles today.