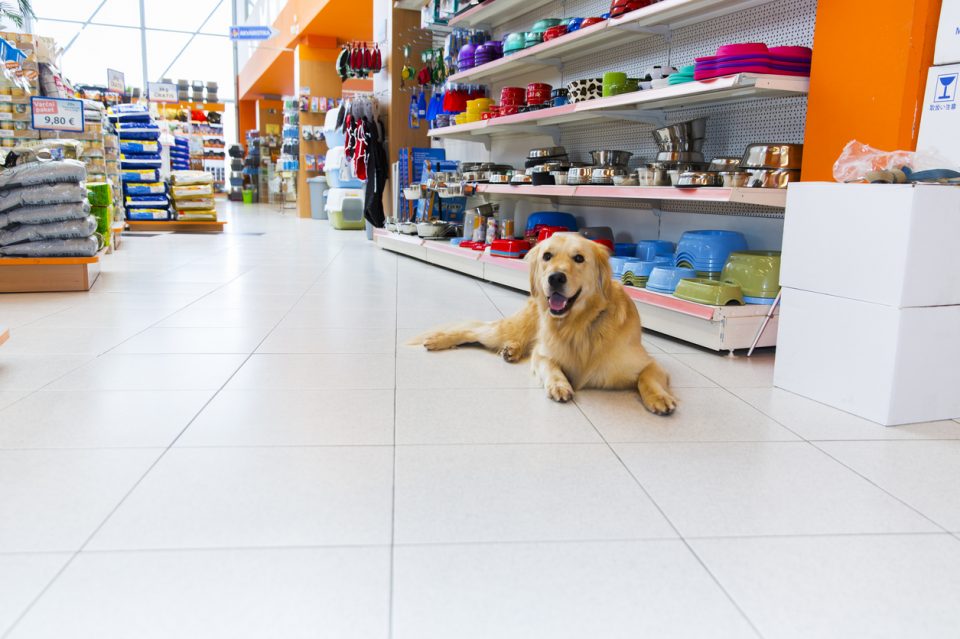 Everyone loves their pets, but some people really want to go above and beyond when it comes to taking care of their fluffy friends. If you're looking for a way to treat your cat, dog, or any other kind of pet you have, you need to take a trip to Hugga Mugga's Pet Shop in Thomasville, Georgia. This may just be one of the cutest shops around, and you're not going to want to miss out on all it has to offer. Whether you just want to stop by to pick up some quality pet food or you really want to go all out and treat your pet like a king or queen for the day, this is the place to be. It's open from 10 a.m. to 6 p.m., so check it out sometime soon.

High-Quality Food
These days, most pet owners know that what they feed their animals matters. If you feed them bad food, they might have health problems, and they're not going to feel their best. That's why there is such a move toward better-quality pet food. Luckily, you can find all of the best brands at this pet shop. Don't know what you're looking for? The people who work here are experts, and you can ask them all about what your animals need. They'll point you in the direction of the best food for your furry friends!
Treats
Whether you're training your animal or just want to reward them for doing something good, treats are a useful tool to have around your house. And you want your pet to actually enjoy them, don't you? If you are looking for the best treats in town, you know you need to take a trip to Hugga Mugga's Pet Shop. There, you'll find every kind of treat you're looking for.
You might also like: The Plaza Restaurant
Toys
Do you have a dog who seems to go through just about every toy you buy him or her? Or do you have a cat who just doesn't like anything you bring home? Whatever the case, if you're looking for amazing toys for your pet, going to this pet shop may just be your best option. Again, the people working here are experts, so they'll help you pick out something that's just perfect for your specific pooch or kitty. Making your pet happy has never been easier!
When you're ready to treat your furry friend to something special, be sure to stop by Hugga Mugga's Pet Shop.