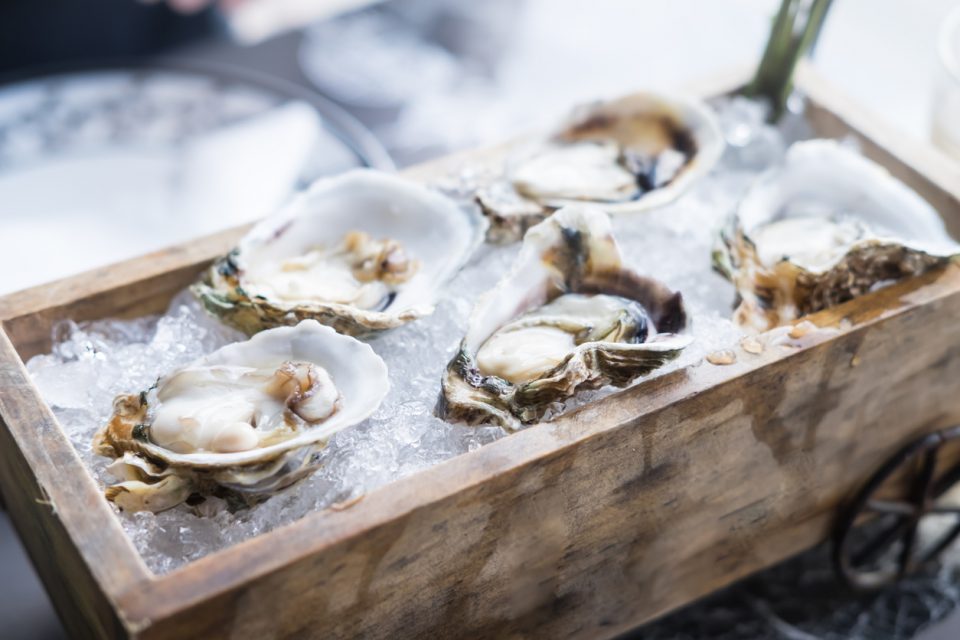 It's not every day that you get the chance to have a truly luxurious meal. But every once in a while, you can try something extra special when you go out for an incredible dining experience. Are you ready for that kind of experience? Make plans to come out to the Plaza Restaurant and Oyster Bar in Thomasville, and you definitely won't be disappointed. With its wide range of options, almost everyone will find something they like on the menu. Ready to check it out? Make plans to go sometime soon, and be sure to make a reservation if you want your table to be ready when you arrive.

Oldest Continually Running Restaurant in Georgia
Georgia has a rich culinary tradition, but it all started with the Plaza Restaurant. That's right – this is actually the longest continuously running restaurant in the state. It's more than 100 years old, so you really are a part of the tradition when you make plans to eat here. If someplace has been around for that long, then you know that it's something special.
The Drinks
Every good meal starts out with some delicious drinks, and that's just what you'll find here. For example, you may want to start with the Bellini. Not only does it taste delicious, but it's beautifully presented, as well. Of course, you can also choose from the extensive wine menu, choose another cocktail, or even get a beer.
You might also like: Thomasville History Center And Lapham-Patterson House
The Food
What you've been waiting for… The food at this restaurant is out of this world, and you'll love flipping through the classic recipes to see what interests you the most. Want to get started off with an appetizer? You definitely can't go wrong with the crab cocktail. It really is out of this world. Oh, and you have to try the oysters. That is what this place is known for, after all.
When you're ready to move on to the main dish, you may want to look into the eggplant stack or the zuppa de peche. And don't forget about the southern-cut ribeye if you want something on the meatier side.
When you go to somewhere as nice as the Plaza Restaurant, you will want to show up in style. Have you wondered how you're going to get there? Well, if your current vehicle isn't doing it for you, it may be time to move onto something new. When you're looking for a new ride, you have to come out to Thomasville Toyota in Thomasville, Georgia.