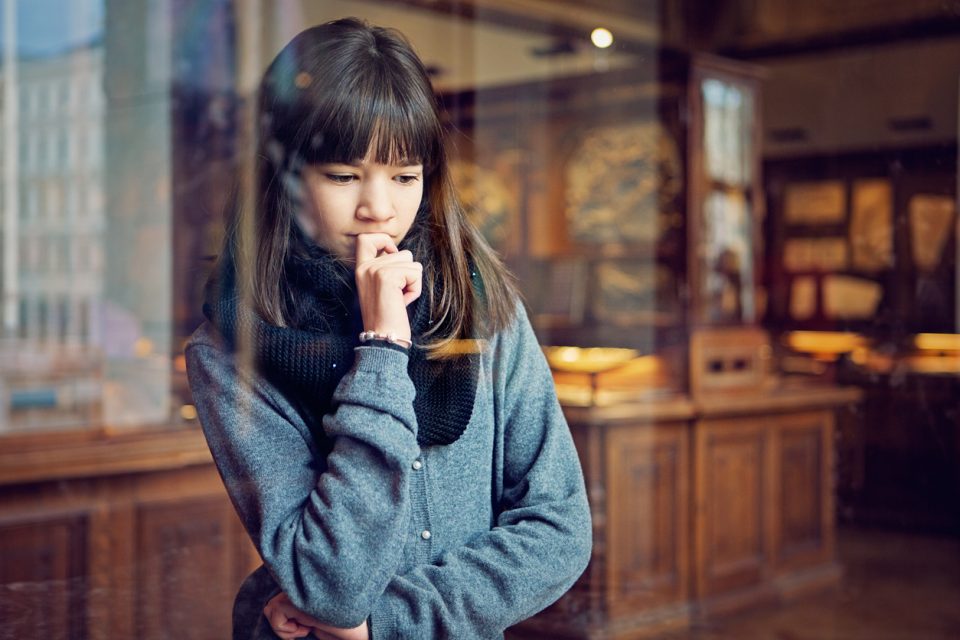 Don't miss the Thomasville History Center and the collections of the Society that are preserved and exhibited there! The center grew out of the concern felt by Mrs. William A. Watt. She felt it was in everyone's best interest that all of the histories be recorded. And look at it now; it's currently supported by approximately 300 personal and business members.

The History
A meeting of prominent citizens was held in 1952 and the Society elected Mr. W. W. Alexander as their first president. Miss Bessie Hopkins, Mr. Mitchell Davenport, and several others played a big part in recording older local citizens' recollections for the Society. In 1968, a gift was received and a permanent endowment began resulting in the Society purchasing a home to house the history center.
In 1972, the museum was opened to the public and the exhibit space and meeting spaces continued to expand in 1991. In May 2010, the Thomasville History Center entered into a Concession Agreement with the Georgia Department of Natural Resources to operate and maintain the Lapham-Patterson House as a museum and venue for special events, as well as seven other historic buildings.
The Thomasville History Center is located in the historic 1923 Flowers-Roberts House at 725 North Dawson Street in Thomasville, Georgia. It's open from 9 a.m. until 5 p.m. Monday-Friday and from 10 a.m. – 4 p.m. for tours. Tickets are $5 for adults ages 18 and up and children 6-17 are $1. Group rates are $4. For more info call (229) 226-7664.
You might also like: Visit The Power Of The Past Museum
While In The Area
Have a family fun day at the history center, but remember, family fun days are only made possible by the vehicle that gets you there! If you're looking for an upgrade to your fun-mobile, come by Thomasville Toyota and we will get you taken care of! Finding the right car can be a maze of choices, but our staff can help you make the best decision for your personal situation. There is a really big selection of new Toyotas and used vehicles at some really good prices, so come out to test drive a couple. Our dealership is located at 14724 US 19 South, Thomasville, GA 31757!