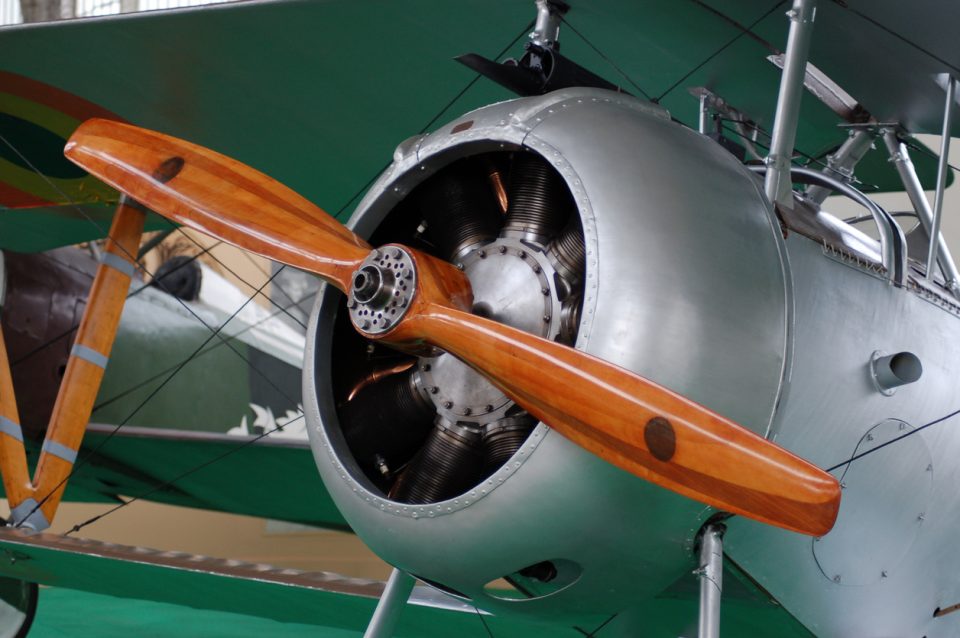 We've all flown on an airplane at some point. And while we might think we are familiar with them, there's really so much more we don't actually know about them! That can change, though, because now we can go back in time and see engines that have been preserved in order to learn more about the history and function of planes at the Power of the Past Museum. Grab the family and head on down, you won't want to miss it.

The Museum
This personal collection of the James Dekle Family, which is housed at the Thomasville Regional Airport, is pretty cool if you are into airplanes. Started in the 1960s, the collection now includes some of the oldest and rarest engines in existence, hundreds of items of aviation memorabilia, and a couple of restored antique airplanes like the 1931 RNF WACO biplane and barnstormer called the "City of Roses".
This airport was originally an advanced fighter training field from 1942-1945 so it's such an appropriate "past" museum. Planes such as the Bell P-39 Aircobra, the Curtis P-40 Warhawk, and the North American P-51 Mustang were even housed at the airfield. In 2006, the terminal building was renovated like the Old South and dedicated to the men & women who trained and served at the airfield during WWII.
For more information and tickets, check them out online or call them at (229) 226-3010. The airport is located at 882 Airport Road, Thomasville, GA 31757.
You might also like: Visit Flint Riverquarium
While In The Area
Taking your family to the museum is a good time, but that good time is only made possible if you have a good ride to get you there. Stop by Thomasville Toyota and let our trained team help you with anything you might need. Our prices are awesome, and we have a huge selection of new Toyotas that you and the whole family will want to see. Take a test drive and see which ones your kids like best — because after all, everybody knows they have the final say! Jennifer, Shelly, and the rest of the team at Thomasville Toyota can't wait to meet you.