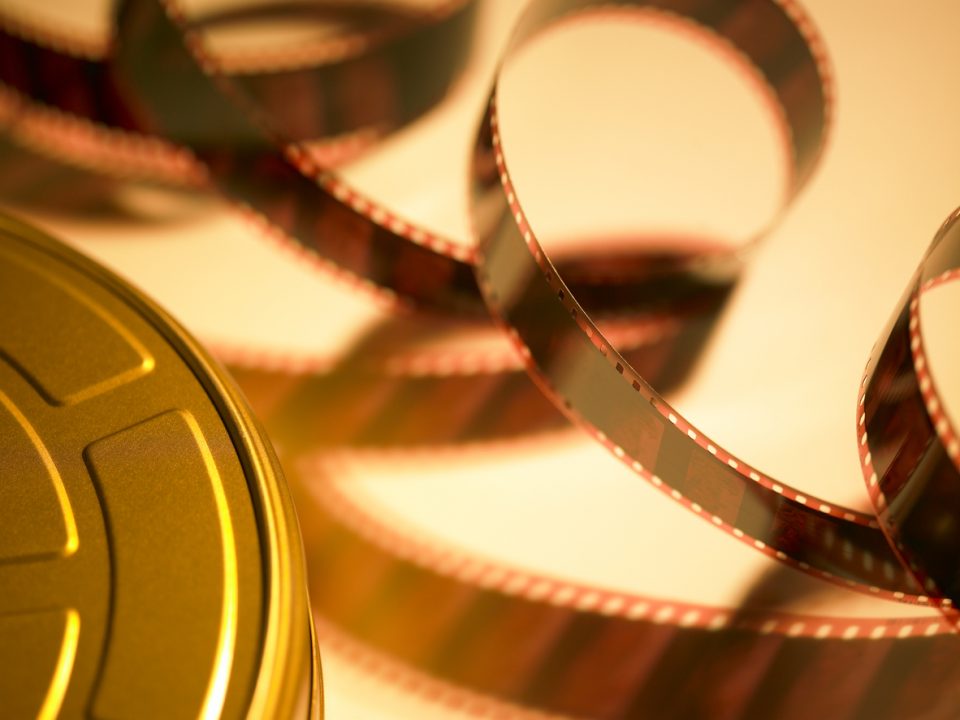 It's almost time for the annual Covey Film Festival, and this one is sure to attract movie-lovers. The festival is loaded with thought-provoking movies and crowd-pleasers, so everyone can find something they enjoy. This year's festival will be on Oct. 17 to 27. Films will be screened at the Archbold Hospital Williams Auditorium, Thomasville Center for the Arts, Sass! Restaurant, and Mitchell Young Anderson Museum in Thomasville. There will also be screenings at Tall Timbers in Tallahassee. Individual tickets are $10 each. If you plan to see several movies, consider a season ticket. Season tickets will be on sale soon.
Get the details on some of the biggest movies to hit the screen at this year's festival.
'Won't You Be My Neighbor'
Grab your tissues and your sense of nostalgia when you see "Won't You Be My Neighbor" at the Covey Film Festival. The data and venue are yet to be announced, but here's what you do know. This was one of the most acclaimed documentaries of 2018. It provides insight into Mr. Rogers' life as well as the lives he touched. When you watch, you will realize he was much more than the host of a popular children's program. He inspired a generation, and he continues to do so with this film.
'If Beale Street Could Talk'
"If Beale Street Could Talk" will be screened on Oct. 18 at 7 p.m. at Thomas University Auditorium. The movie is based on the novel by James Baldwin, and it's just as compelling on the screen as it was on the page. Watch Regina King's Oscar-winning performance in this powerful film.
'The Mustang'
When "The Mustang" premiered at Sundance in 2015, it received lots of buzz. It even won the festival's NHK Award. This drama follows Roman Coleman. The violent convict is doing time for severely injuring his partner. While some think he's without hope, including Coleman himself, he eventually enters a rehabilitation program where he is tasked with training wild mustangs. This film is powerful, and when it is over, you will find yourself asking questions about crime, punishment, and rehabilitation. The film festival's organizers love screening movies that make people think, and this is surely one of them.
The date and venue for this film have yet to be announced.
Don't Forget the Kiddos
The organizers didn't forget about the little ones when choosing films for the festival. "Dumbo" and "Up" will both be at the festival. The dates have not been announced yet, but if you have kids, you'll want to get tickets. These movies are fun for adults too. Your entire family can go, enjoy the film, and then discuss it afterward.
You might also like: Go Biking In Thomasville
Get Tickets Now
The film festival is very popular, and tickets could sell out. Get yours soon so you can take part in this Thomasville tradition.