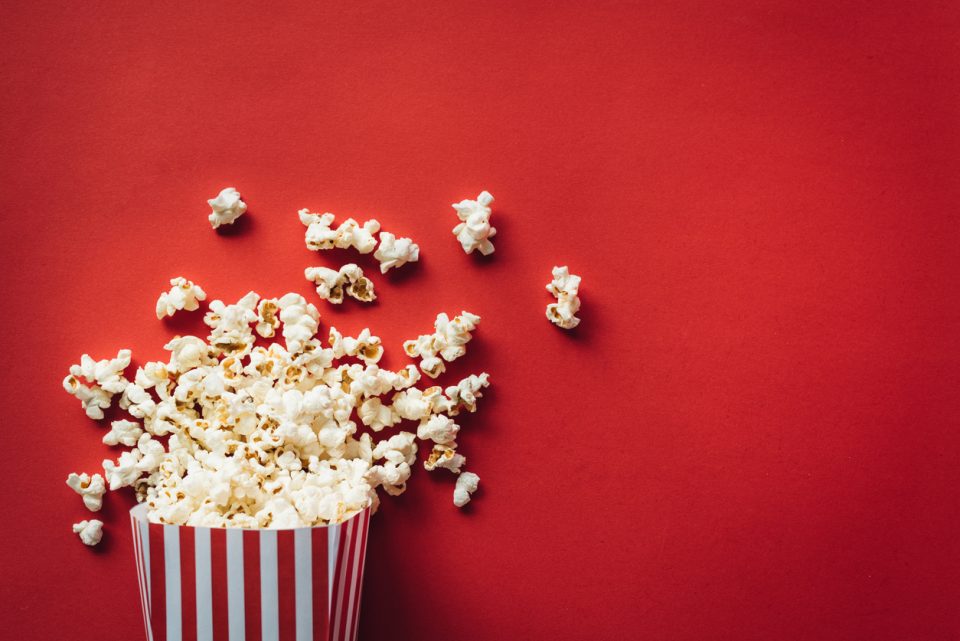 When you go to a mainstream movie in a theater, it might be all about the popcorn and the comfy seats. But when you attend the Covey Film Festival, it's about so much more than that. Thomasville has now taken its seat at the center of the film scene. Atlanta and the surrounding area have become a hotspot for filmmakers, directors, and actors, and more movies are being produced here now than ever before. That's why it's the perfect place for this festival. It's an opportunity for filmmakers and film lovers alike to come together and appreciate film for what it truly is: an artform.

When to Catch the Films
There are going to be 23 different films at the Covey Film Festival, which means that the event is spread out over several weeks. The first film of the festival was on Sept. 27, but you can catch more films until Oct. 29. Therefore, there are plenty of opportunities to see the pieces that are coming out. On most of the days of the festival, there's just one film per day. But sometimes, there will be two movies in a day. Make sure you check the calendar, so you know when everything is going on.
You might also like: Visit The Thomasville Rose Garden
Tickets
When it comes to tickets for the festival, you have a few different choices. If you think you want to see a lot of the movies that are going to be shown, you should go for a festival pass. You can get a single festival pass for only $50, and that will get you into every movie that's showing. Want to bring your family along? Go with a family pass. It's $100 and gets your whole family access to every film in the festival. However, if you don't think you're going to be going to that many of the films, you may want to buy individual film tickets instead. For the premier movies, you're going to pay $15 for one ticket. For non-premier movies, tickets are $10. So, if you're only going to see one or two films, this is the way to go. However, if you want to see more, stick with the festival pass.
You don't want to pull up to the film festival in an old, beat-down car, do you? No, you want to pull up in style. Therefore, consider coming to Thomasville Toyota in Thomasville, Georgia. We work hard to get you into the car you want to drive home.