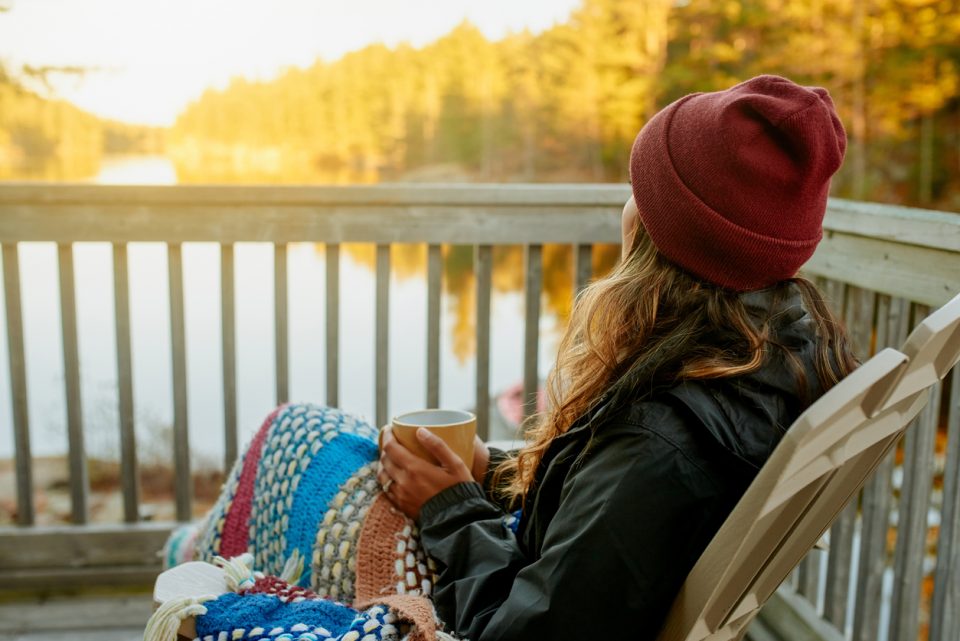 Sometimes, you just want to get away from it all… without having to go far away. That's why so many people in the South Georgia area like to get a cabin in Plantation Trace for the weekend. Out there in nature, it really feels relaxing—like you're where you're supposed to be. Doesn't that sound nice? If you are looking for a place to stay close by, the following cottages near Thomasville are great options. You are sure to have a fun weekend away with your family, friends, or even all by yourself.

Stephen C. Foster State Park
Georgia is known for having some of the most beautiful state parks on the east coast, and you should take advantage of that whenever you get an opportunity. That's exactly why you should go to Stephen C. Foster State Park. This is a very remote park that is part of the Okefenokee Swamp, which makes it the ideal place to get away from it all. It has cabins and cottages on-site, so you can easily rent something comfortable if you're not in the mood for camping. Plus, there are tons of activities to enjoy while you're there, so you're sure to have a good time.
Rocky Bend Flint River Retreat
What if you want to relax on the water? In that case, you should make your way to Rocky Bend Flint River Retreat. There's so much to do here that you're sure to find something exciting. For example, lots of people use it as a base when they are going hunting or fishing. And still, others like to go there because it's a great place to canoe and kayak. No matter what you want to do in the great outdoors while you're there, you're going to have a comfortable place if you choose to stay in one of its cottages.
You might also like: Visit The Thomasville Rose Garden
Chehaw Park
If you're looking for something a bit different, you'll love Chehaw Park. Not only is this place a nature reserve, but it's also a zoo. That offers great entertainment and educational activities for the whole family. Plus, it's really easy to stay there for several days because there are cottages on-site. You have to visit this place when you're searching for a fun family getaway.
You love taking trips around South Georgia and beyond. But to do that with any regularity, you're going to need to pick up a new car from Thomasville Toyota in Thomasville, Georgia. We will make sure you have the right ride for all of your needs.