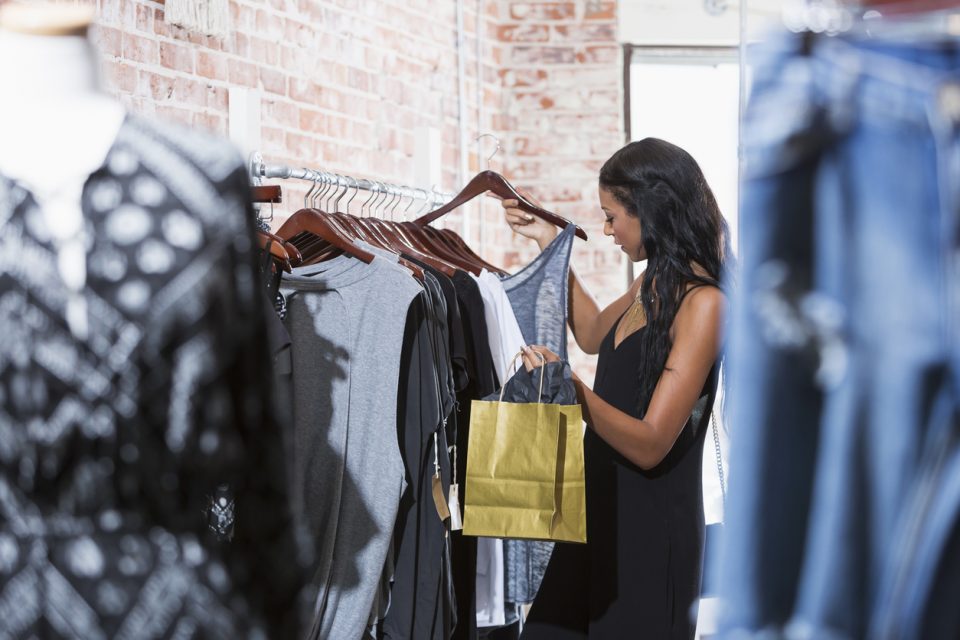 Vibrant and supremely walkable, Downtown Thomasville brings together a charming collection of living, shopping, and dining options in a bustling hub. Considering a move? Downtown Thomasville gives you small-town charm and city convenience – promoting an idyllic way of life.

Downtown Thomasville Dining
The Downtown Thomasville area offers a wealth of diverse restaurants to satisfy any palate and any whim. Sample your way through them all, but you might wish to start with these:
Downtown Thomasville Shopping
Lucky residents of Downtown Thomasville don't have far to travel to get to some of the region's finest shops and boutiques. A stroll through the area reveals shops showcasing antiques, children's apparel, home decor and gifts, books, clothing and accessories, and more. Those who live here are just a stone's throw from a shopper's paradise including the following:
There's so much to explore amid the lively span of Downtown Thomasville, you really should see it for yourself. Once you've discovered all the charms that are at your disposal here, you just might decide to relocate. We wouldn't blame you.
You might also like: Explore Relics In Thomasville
Thomasville Toyota
In a roundup of some of Thomasville's best offerings, we can't forget to mention the area's premier Toyota dealership! Thomasville Toyota is conveniently located at 14724 US 19 South. Once here, you can spend some time browsing our huge inventory of new Toyota cars, trucks, vans, and SUVs and marveling over their low sticker prices. That's not where the savings end, though – in addition to those low starting prices, you can benefit from our compelling special offers and incentives to make your new Toyota more affordable than you ever thought possible! We also carry a well-stocked selection of vehicles from other popular brands, also priced to sell quickly. Visit Thomasville Toyota today and find just one more way this town is a winner.