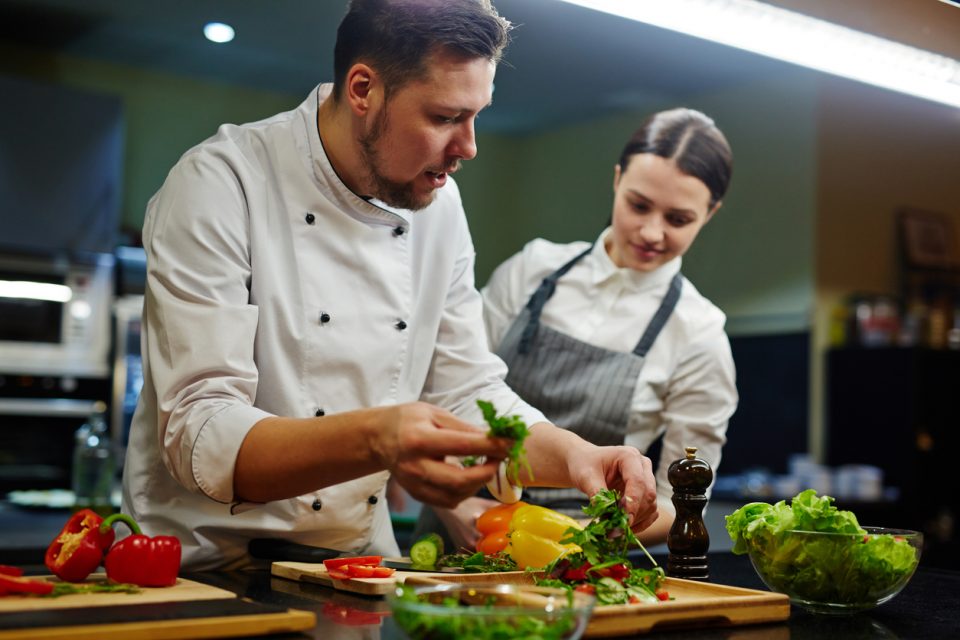 A freshly made meal is delicious, but it's even better when you know that the food was made from local ingredients. If you want a taste of that for yourself, check out these popular Thomasville restaurants. At these eateries, you can get the freshest food that's grown near Thomasville. That means you get only the very best in quality. Next time you are looking for a tasty place to dine out, take a look at these popular options.

Farmer's Daughter Vineyard and Tasting Room
Want to get some local wine? Then head on over to Farmer's Daughter Vineyard and Tasting Room. The atmosphere is perfect for a night out, whether you're going with family, friends, or just a loved one. Local wine tastes so much better than the imported stuff, so you'll want to try it out. Order a bottle, or get several different glasses of wine to see which one you like best. Just remember to pace yourself. After all, you have plenty of time to go back whenever you want more!
Grassroots Coffee Company
You've probably had your fair share of coffee made at a chain coffee shop in your day. Sure, that stuff might be fine when you're in a hurry, but if you really want a taste of the best, you need to pay a visit to Grassroots Coffee Company. The coffee beans might come from all over the world, but all of the coffee is processed right there in downtown Thomasville. You won't believe how good it tastes. Whether you want to buy by the pound or by the cup, this place has you covered.
You might also like: Have You Tried Chop House On The Bricks?
Sweet Grass Dairy Cheese Shop
Sometimes, you want to buy your ingredients from a high-end seller. When you want to get the very best, you should opt for Sweet Grass Dairy Cheese Shop. This shop offers all the local artisan cheeses you could ever want. On top of that, you can also buy an assortment of meat products and even pantry staples. It might not be a restaurant, but you can get amazing ingredients there to help you make the best possible homemade food around.
After you're all filled up with local food, you'll be ready to come to Thomasville Toyota in Thomasville, Georgia, and pick out a brand-new ride. That way, you'll always be able to make it to your favorite restaurants in and around Thomasville. Come visit our dealership today, and you won't leave disappointed.