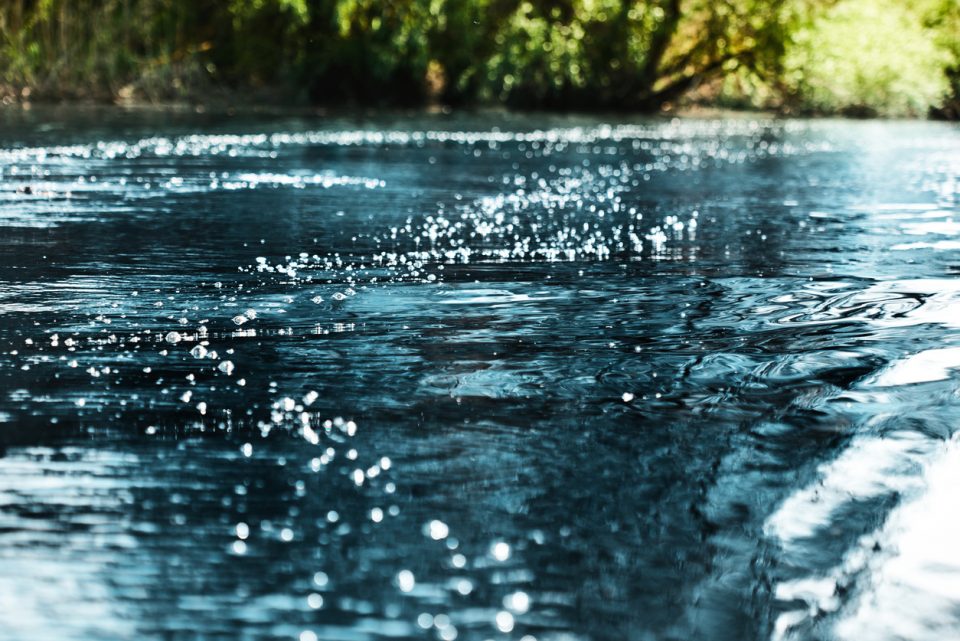 If you are like many people in the area, you spend a large portion of your time sitting inside working, taking care of your kids, or going to class. That may be okay on a daily basis, but from time to time, you probably want to get outside and see something new. Therefore, you'll want to know about all the best natural local areas. If you're looking for the ideal park to spend a weekend at, you have to make your way to Florence Marina State Park. Whether you want to spend your day hiking beautiful trails or prefer to stay on the water for hours on end, this is the place to go. As one of the prettiest parks in Georgia, you can't go wrong with a trip here. Wondering what you can do when you arrive at the park? Check out some of the main attractions you'll find here.

Camping
Sometimes, you want to get away from it all for a whole weekend. During times like those, you'll love the option to go camping – especially if you can do it in a spot that's as beautiful as Florence Marina State Park. There are camping facilities that will work for a wide range of situations. Have an RV? No problem – you can set yours up easily. If you are looking for more of a rustic experience, pitch a tent. And if you'd like something a bit more luxurious, you can also take a look at one of seven cottages.
Fishing
Since this park is right on the water, you can take advantage of the location and go fishing while you're there. The water contains all kinds of fish, so you never know what you might catch. There's nothing more relaxing than just being in or near the water while you wait to catch a fish, so if you want to kick back and relax for a while, this is an ideal activity.
You might also like: Volunteer In Thomasville
Boat Rental
Want to spend some time on the water but don't have your own boat? That's not a problem at all. You can easily rent a boat at the marina, which means that you can spend all weekend on the water without making a huge investment in a boat that you will only use from time to time. You'll have an incredible time exploring the waters in a kayak, canoe, or other kind of boat.
You're in for an incredible weekend when you make plans to come out to Florence Marina State Park.