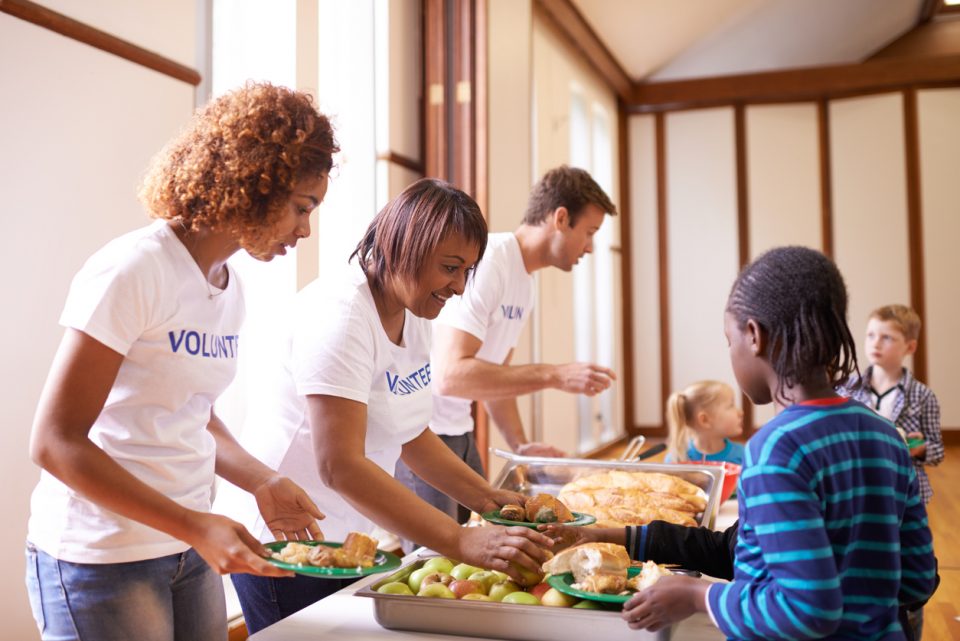 It's so easy to get caught up in our own day-to-day lives that we sometimes forget how many other people in the world need help. Getting too wrapped up in our own lives not only takes time away that we could be helping others. It can often have a negative effect on our mental health, as well. The solution to this? Volunteering! Taking some time out of your daily schedule to volunteer for an organization you believe in feels amazing. Plus, it's incredible knowing that you're doing something positive for your local community. Check out these places where you can volunteer, and make plans to do so sometime soon. One thing is for sure: You won't regret it.

Thomasville Thomas County Humane Society
If you love animals, a great place to volunteer is the Thomasville Thomas County Humane Society. The Humane Society helps animals by providing them with temporary housing and helping to find them new homes. Often, the Humane Society relies on volunteers to do much of its work, so you will make a huge difference when you come out to support this organization. Spend some time with animals, donate necessary supplies, or take the time to spread the word about what this amazing organization is doing. Just a few hours a week can make a significant difference in the lives of countless animals – and the humans helping them.
Keep Thomas County Beautiful
People who have long lived in Thomas County know that it's an incredible place to live. There are so many friendly people living in the area, and it's a beautiful place to call home. However, keeping the area beautiful takes a lot of work, which is why you should consider volunteering at Keep Thomas County Beautiful. Don't have much time in your daily schedule to volunteer? No problem. Just donate some money to the cause, and you will know that you are making a big difference. However, if you do want to get involved in more than a monetary sense, you can check the website for new volunteer opportunities that are always popping up.
You might also like: The Bookshelf
Thomasville-Thomas County Habitat for Humanity
Habitat for Humanity is one of the most well-known volunteer organizations out there, and if you want to get involved with this organization in your local community, you can contact the Thomasville-Thomas County Habitat for Humanity. Join in on a community build and do your part to provide a local family with a much-needed new home.