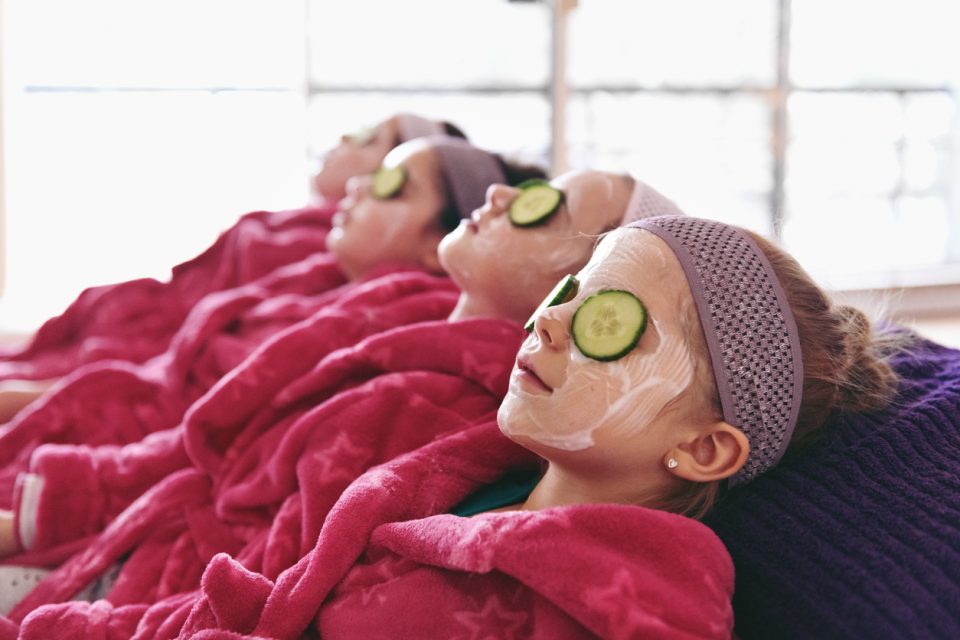 You work hard on a daily basis, and sometimes, it can just start to take its toll on you. Everyone needs some time to kick back and relax while catching up with close friends. Therefore, you should schedule a girls weekend in Thomasville. There's no better way to relax and unwind than spending time with those you love and doing what you love most in the process. You have a ton of options when it comes to getaway packages, so check out some of the most popular before you book your trip. You'll be in for a weekend full of fun when you choose one of these options.

Girlfriend's Spa and Wine Getaway
When you need some hardcore relaxing and unwinding, you need to take the Girlfriend's Spa and Wine Getaway. It's just what it sounds like – a whole weekend getting pampered at the spa while you sip on some of the best wine in the area. When you opt for one of these packages, you'll get spa services for two, as well as a cheese tray from Farmer's Daughter Vineyards. From the locally produced wine to the full-hour massage you'll enjoy, this getaway package is hard to beat.
Historic Getaway
Just because you want to get away from it all doesn't mean you don't want to learn something new in the process. When you opt for the Historic Getaway, you'll get to learn all about the Thomasville area. First, you'll visit Pebble Hill Plantation, a 20th-century sporting plantation that is sure to wow you. Then, you'll enjoy a guided history tour through the Thomasville History Center. After you're done with your getaway, you'll be able to say you got some relaxation in and learned a lot at the same time.
You might also like: Thomasville Farmers Market
Taste of Thomasville Food Tour Getaway
When you finally get the opportunity to relax, you will probably start to notice how hungry you are. If you are a true foodie at heart, then you will love the Taste of Thomasville Food Tour Getaway. You will get to stroll down the streets of downtown Thomasville, popping into local shops and restaurants to taste what they offer. You'll get to try a ton of new cuisine, so make sure you arrive on an empty stomach.
With so many options to choose from, you and your girlfriends are sure to have a great time on your next girls weekend. Want to treat yourself even more? Pick up a new ride from Thomasville Toyota in Thomasville, Georgia, before you go away for the weekend, and you'll feel as pampered as can be.