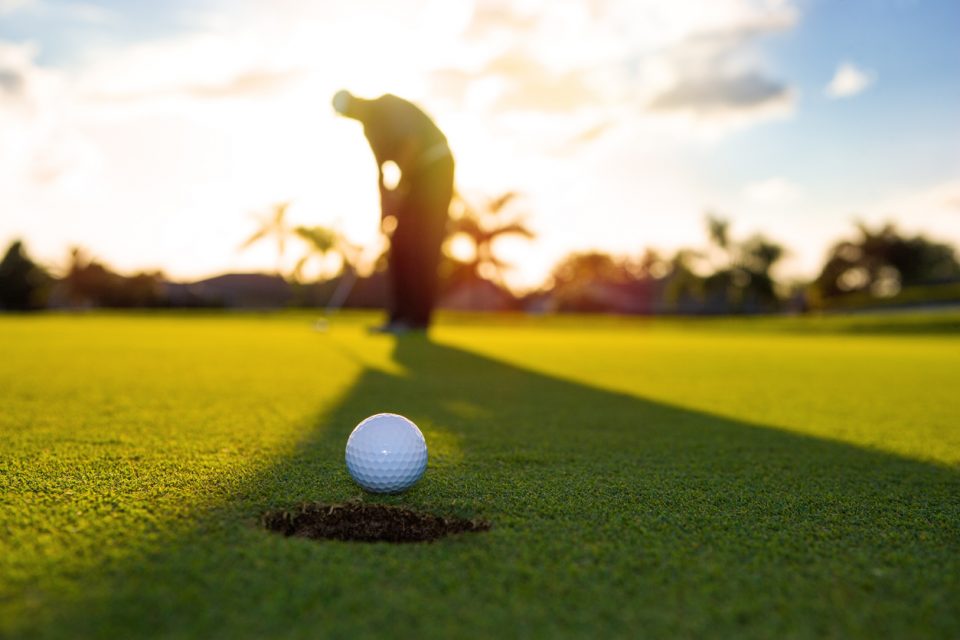 It will be getting warmer very soon, which means that you may want to spend more time outside than you're used to. However, do you know what you want to do when you get out there? Well, if you love golfing, then you'll probably have a great time coming out to the Glen Arven Country Club. This country club is a high-end spot that may just be the ideal place to practice your swing. Its lush greens will make you feel right at home as you begin to enjoy the warmer weather. Here's what you need to know about this local hot spot right here in Thomasville, Georgia.

One of the Oldest Clubs in America
When you're trying to pick out a country club that has it all, you probably want to go to a place that has a reputation for being one of the best spots in the area to golf. If that's what you're concerned about, you're going to love everything about the Glen Arven Country Club. This is one of the oldest clubs in America, so you know you're only going to get the best quality when you come here.
Golf
Of course, perhaps the main attraction at this club is the golf course. The lush green area is the perfect place for practicing your swing. What's even better is the fact that it's ideal for a wide range of people. Whether you're just starting out or you've been playing for years and already feel like a pro, you'll find holes that will challenge you every step of the way. What's not to love about that?
Tennis
If you're a member of this club, you'll have the chance to experience so much more than just the golf course. If you're looking for another sport to play and want to get a good workout in, try out the beautiful tennis courts. They're some of the best courts around, and you can practice getting better on a regular basis.
You might also like: Find Something Unique At One Of These Local Antique Shops
Dining
Feeling hungry after a long game of tennis or golf? Just head to the beautiful dining area, where you can order a wide variety of different dishes. This high-quality dining establishment is just where you'll want to go after you spend your whole day golfing or enjoying the club's many other available amenities.
With so much to do at this local country club, what are you waiting for? Get a membership today, so you can really see what it's all about.