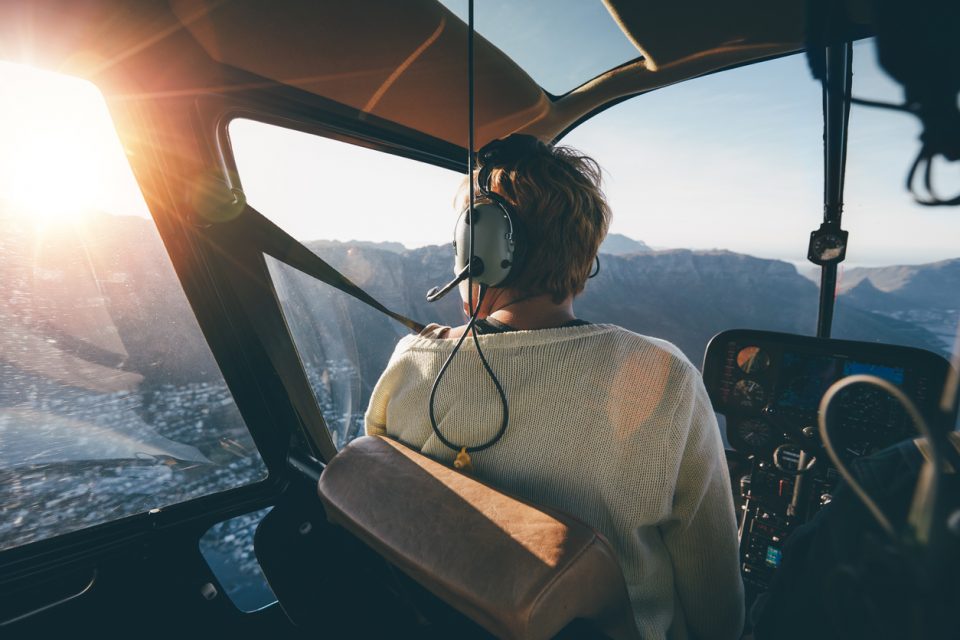 Have you ever wondered what the world looked like from above? Sure, you may have been in an airplane before, but often, you're so high up that you don't really see anything interesting. If you really want to get a birds-eye view of Tallahassee and the surrounding area, you are going to want to take a helicopter tour. If you've never ridden in a helicopter before, now is your chance to do just that. Learn more about how you can take a tour for fun, and get ready for the adventure of a lifetime.

Experience Helicopter Flight
Never been on a helicopter before? If so, you may be unsure of what you should expect; don't worry – you're going to have a blast. For beginners, the best tour to take is the Experience Helicopter Flight tour. It will take you all around the local area, so you'll see Lake Bradford, downtown Tallahassee, and more. You'll see about five miles, and the flight will last about 10 minutes. It's $49 per person, and you need a minimum of three people in your group to fly.
Downtown Tour
One of the most beautiful parts of the Tallahassee area is downtown; after all, that's where everything seems to be happening. If you've ever wanted to see downtown from above, you're in luck. You can take the downtown tour and see the city in a whole new way. You'll also see the capitol up close and get a glimpse of Florida State University. You'll pay $89 for this tour, which lasts about 15 minutes.
You might also like: Visit Wild Adventures Theme Park In Valdosta
Sunset Tour
Maybe you want to experience something really beautiful. If you're taking a helicopter tour for a special occasion or with someone you love, you may want to consider the sunset tour. You'll head toward Wakulla Springs and back just as the sun starts to set and are sure to be amazed at how beautiful the sight is from the helicopter. This tour comes in at $210 per person, and you need at least two people on your flight. You'll cover 36 miles, and the tour will last about 30 minutes.
You can get all around Tallahassee by helicopter, but for your every-day driving, you may need something that stays on solid ground. Let us help you pick out something that's perfect for you here at Thomasville Toyota in Thomasville, Georgia. We have all kinds of vehicles that are perfect for every driver, so come on out and take some test drives.