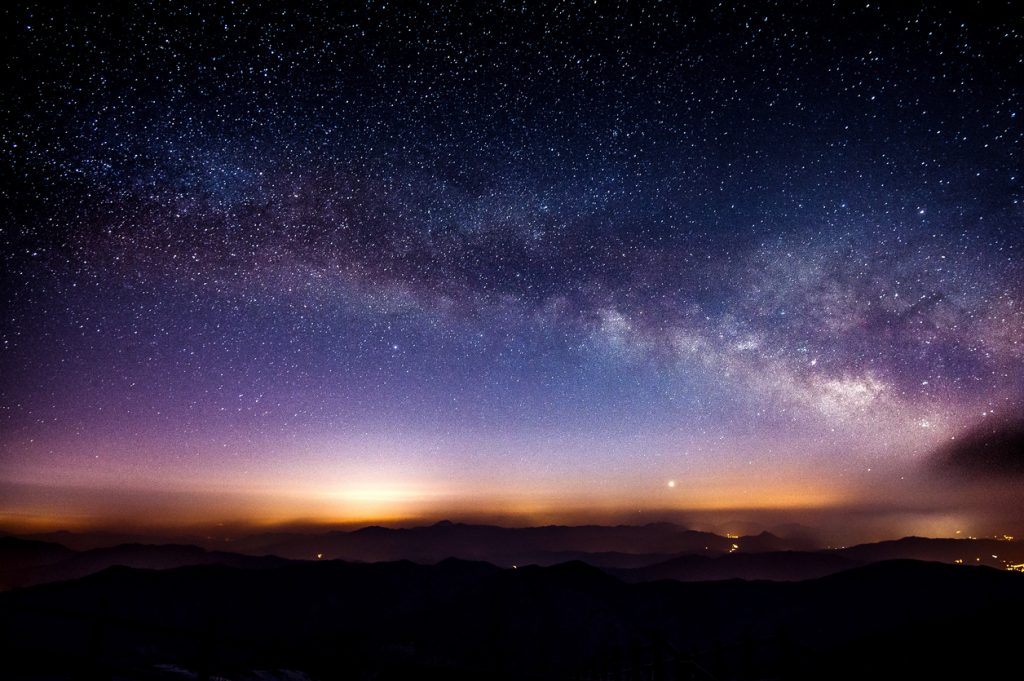 If you've ever looked up at the night sky and wondered about the sea of stars overhead, you can learn more about them with some fascinating facts at the January Skies Over Tallahassee planetarium presentation.

When and Where
This event will be held at the Challenger Learning Center Planetarium on Saturday, January 4. It will run at 10 a.m. and 11 a.m. The Challenger Learning Center is located at 200 S Duval Street, Tallahassee, Florida 32301.
Skies Over Tallahassee
Each month, the Tallahassee Astronomical Society presents a detailed exploration of seasonal constellations visible in the night sky. Up to 128 guests can enter the planetarium to learn about various astral features, from distant planets to ancient space nebulae. The audience will have the opportunity to ask the experts about the tops covered, and there will also be a "sky test" to see what you remember.
January Constellations
The winter skies are home to several recognizable constellations, including the hunter Orion with his outstretched bow and three-star belt. Elsewhere in the heavens, you can see Taurus, the bull with imposing horns. Taurus is comprised of Aldebaran, a notably bright star, as well as several other well-known features.
For this session, the planetarium will highlight the Pleiades star cluster, also known as the Seven Sisters. This family of seven bright stars within the Taurus constellation can be seen with the unaided eye, and sailors through the centuries have relied on it for navigation. Even the Greek name "Pleiades" draws from its ancient maritime importance, referring to the act of sailing. The experts will also showcase the Crab Nebula, also discovered within Taurus. This massive interstellar cloud is the result of a supernova explosion observed by Chinese astronomers in 1054.
Sharing the Sciences
These Monthly Skies over Tallahassee events introduce our community to fascinating scientific ideas thanks to outreach by the FSU Mechanical Engineering Graduate Student Association. This student-led group works to promote scientific appreciation and understanding throughout the state.
You might also like: Visit The Power Of The Past Museum
Come See Us
If you're tired of seeing sky-high prices when shopping for a vehicle, come visit us at Thomasville Toyota. We know you'll be satisfied with our unbeatable deals and wide selection.