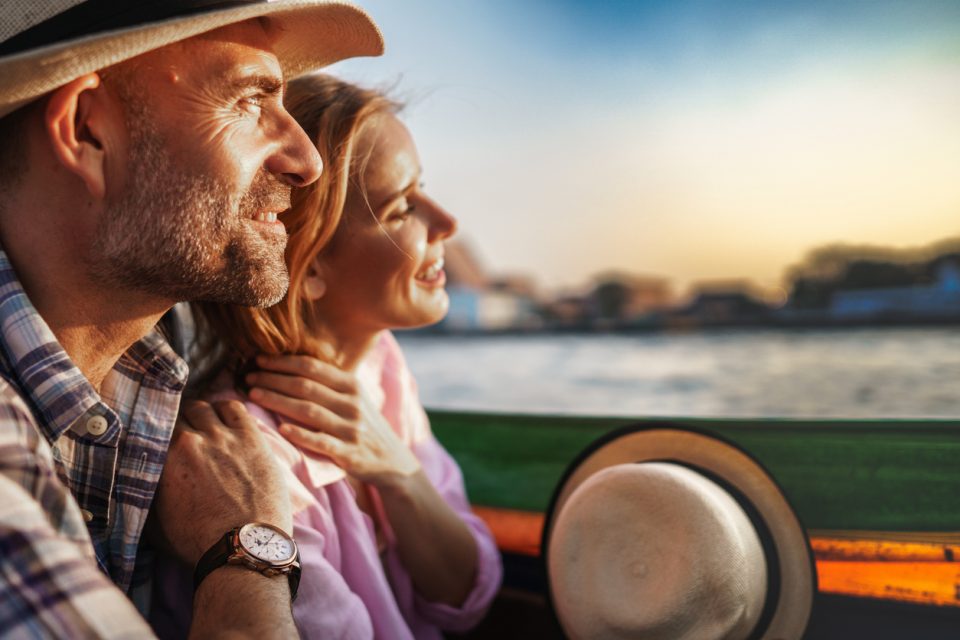 The Wakulla Spring is the deepest and largest freshwater spring in the world, joining the St. Marks River and dumping into the Gulf of Mexico. And sitting just a ways away from it is the Lodge at Wakulla Springs! This amazing resort is surrounded by 6,000 forested acres in Edward Ball Wakulla Springs State Park and was built in 1937. It retains its springs, preserve area, and grand marble and iron staircase. It is conveniently located nine miles from the Leon Sinks Geological Area and 30 miles from Tallahassee and the rooms are truly elegant.

Any trip to the lodge should include a ride on the Wakulla River. You can boat, canoe, or kayak, so choose whatever you prefer! The scenery is amazing and the wildlife is abundant. Manatees, turtles, fish, and birds are everywhere. The views of the spring are magnificent and the tour guides on the cruise are very knowledgeable, so don't miss this opportunity to experience the Jungle Cruise. Did you know that some of the Tarzan movies and The Creature of the Black Lagoon were filmed here?
Breakfast is included in their polished restaurant, as well as, a posh lobby bar featuring a fireplace and 16-foot cypress ceilings. Hiking trails are available too. This is a perfect place for families to get away and enjoy some nature!
Riverboat cruises are $8 for adults & children over 13 years old. You can learn more online or by giving them a call at (850) 245-2157.
You might also like: Thomasville History Center And Lapham-Patterson House
While In The Area
Family fun is only as good as the vehicle that gets you there! If you're looking to take the kids on a fun weekend getaway, make sure your vehicle is up to the challenge! If it's not, swing by Thomasville Toyota and let us show you our huge selection of new Toyotas and used vehicles at some really good prices! Whatever you're looking for, our sales team can help you find the perfect fit. Look online and pick a few of your favorites, then come give them a test drive and meet the twins, Jennifer and Shelly, that are the local faces of our store.
Our dealership is located at 14724 US 19 South, Thomasville, GA 31757. We look forward to seeing you!