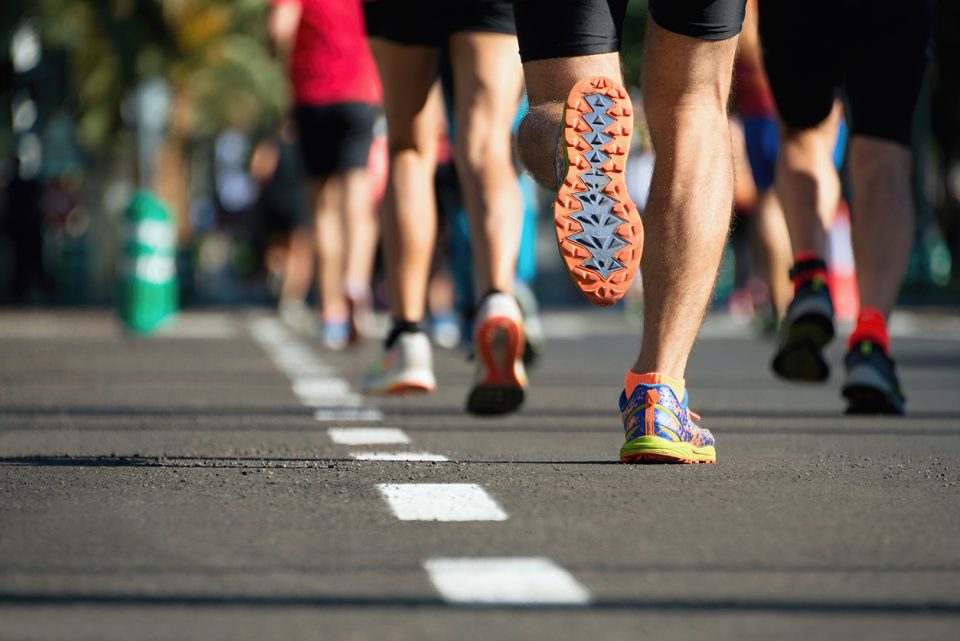 Cancer is one of, if not the most well-known disease that plagues millions of humans each year. Chances are, you or someone you know has had their life touched by cancer in one way or another. While research is ongoing, it's important to always shed light on cancer, its causes, and how to help those afflicted with this dangerous disease. By attending the Live Better 5K Pink Run 2018 event, you can do just that.

About the Event
The third annual Live Better 5K Pink Run will be held on Saturday, September 29 and is hosted by the Archbold Medical Center. The event promotes the link between obesity and cancer, as well as early detection of breast cancer. By promoting healthy living, the event hopes to raise awareness on the benefits of eating well and exercising regularly. You don't want to miss out on this fun and important event. Register online today. The registration deadline is September 20.
Race Day Schedule
The schedule for the race is as follows:
Check-In and Registration – 6:30 a.m. to 7:45 a.m.
Start – 8:00 a.m.
Awards – 9:00 a.m.
Pricing & the Elite Challenge
There are several options when it comes to participating in the event. You can choose from the following:
Team and Individual – By signing up individually or a team, you simply run the 5K by yourself or with your friends. Teams can be entered to win contests such as the Most Creative Team Name, Best Team Costume, and Most Team Members Registered. The cost per person is $25.
Pink Elite Challenge – With this option, you sign up for the 5K but with an added obstacle course. For the challenge, you must be 15 years or older. The obstacle course requires you to do some heavy lifting and strenuous activity. Only 100 spots are available, so sign up online soon. The cost is $25 per person.
You might also like: Take A Trip To Pebble Hill Plantation
While in Thomasville, Georgia
After you've exercised your body and supported a great cause at the Live Better 5K Run 2018, don't forget to stop by Thomasville Toyota. After all, sometimes there are locations you want to visit that require the use of an automobile. When you choose our dealership, you'll find an extensive selection of both new and pre-owned vehicles. You're guaranteed to find something you love.
In addition to our large inventory, we offer a variety of deals and specials. Our specials don't last forever, though. The prices you see on our site today could be gone tomorrow. Don't hesitate to contact us if you find a ride you're interested in. After you've found your dream automobile, come see us.
We are conveniently located at 14724 US 19 South, Thomasville, GA 31757 which means residents of Pelham, Moultrie, and Quitman are only a short drive away. When you arrive, our team of specialists will be more than happy to assist you. Take a test drive and get behind the wheel of your favorite vehicle today!