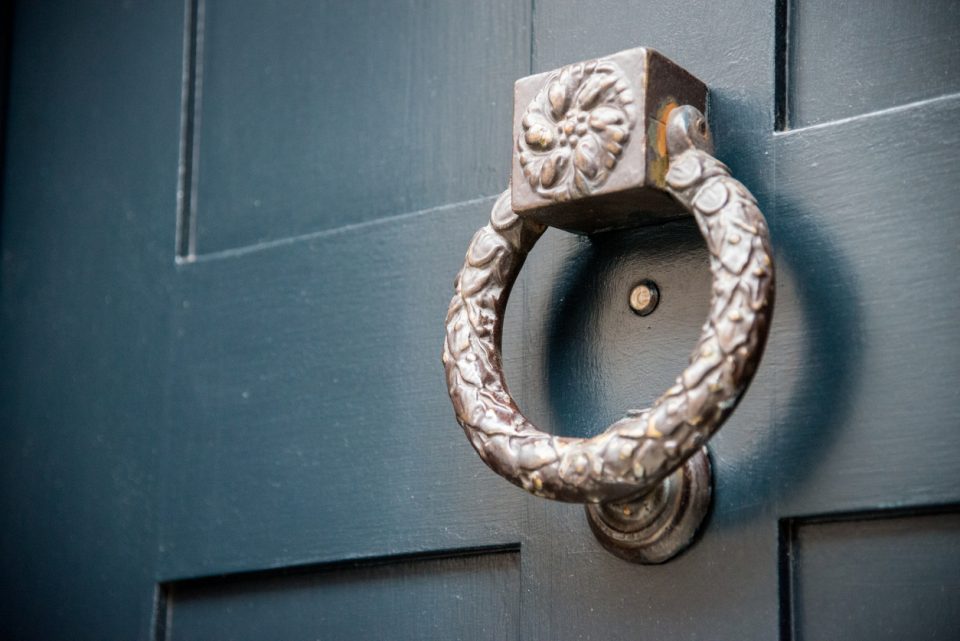 Thomasville, Georgia, has a rich history, but it can be easy to forget about when you realize how many modern features are available in the town. But getting in touch with your roots is a great way to get a better understanding of why the area is the way it is today. At Pebble Hill Plantation, you can do just that. This beautiful plantation is more than just a stunning piece of southern architecture; it's also an amazing place to learn about what Thomasville was like in the past. Take a look at what you can expect when you plan a visit there.

Tours
The best way to explore the plantation is by taking a tour. First, you can start off with a tour of the grounds. This is a self-guided tour that weaves its way through 77 acres of beautiful countryside. When you go to buy your ticket, you will be provided with a map of the grounds, so you don't get lost. Then, when you are done exploring outside, you'll need to move on to the inside of the main house. These are group guided tours, and you will walk around with about six to 10 other people while you learn about the house, its architecture, and the family who originally lived there.
Stay at Pebble Hill Plantation
Pebble Hill is absolutely gorgeous, so you may want to stay for a longer period of time while you enjoy the beautiful nature there. That's not a problem when you take advantage of their lodging options. The Overflow Cottage is a two-story house with furniture that can sleep up to 10 guests. It has all the latest and greatest amenities, so you'll enjoy the peak of comfort when you stay there. It's great for larger groups who all want to plan a getaway together.  Your other option is the Firehouse Apartment. It's the ideal place for two to four guests and is as comfortable as can be.
You might also like: Dine At The Plaza Restaurant & Oyster Bar
Events
If you are planning a wedding or another significant event, you may want to consider holding it at Pebble Hill Plantation. From the rolling hills to the beautiful main house, it's the perfect place for an event you'll want to remember for the rest of your life. Check it out so you can see whether this is the place for your wedding or event.
Get to Pebble Hill Plantation easily and in comfort with a new vehicle from Thomasville Toyota in Thomasville, Georgia.