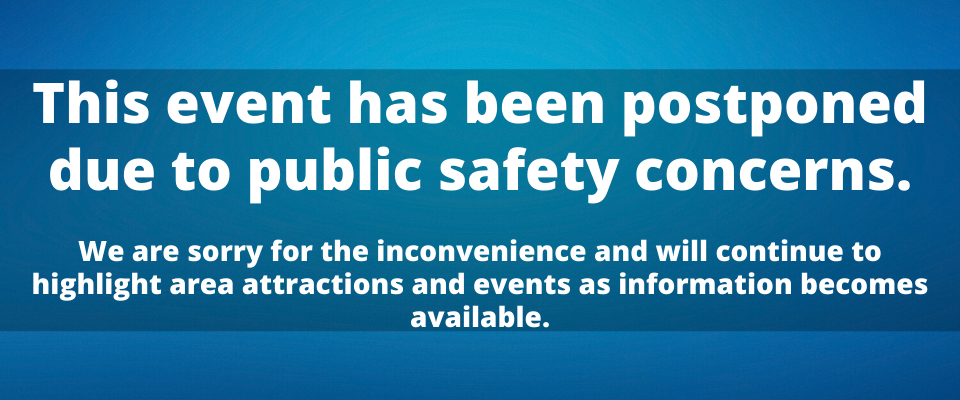 Do you love everything about disc golf? It may not be one of the most popular games out there, but that doesn't mean it's not one of the most exciting. If you want to show off all of your skills, you have to make plans to come out to the Mac Attack 10 Charity Disc Golf Tournament. So whether you've been playing for years or you've just picked it up in the last few weeks or months, you should come and play. It's definitely the place to be if you're all about disc golf, so get the necessary info now.

Register Now
This tournament is sure to be an enjoyable time, but you first have to make your plans. The competition is going to be happening on Saturday, May 16, and it will run from 9 a.m. to 5 p.m. However, you might want to get there early so you can get all set up and ready to go. It's going to be held at the Macintyre Park Disc Golf Course in Thomasville, Georgia. When you're ready to register, you can go online to get your tickets. There are different entry fees depending on which division you're in, so check that out before you register.
Fun for All Ages
If you have a little one who plays disc golf and who wants to participate in the fun, they are more than welcome to register and compete as well. That makes this activity enjoyable for the whole family if everyone is interested in disc golf.
Do Your Part
This is a fundraiser, so do your part to support the organization this is all for. Proceeds will benefit Hands on Thomas County, which matches volunteers to organizations that need help. You can also bring non-perishable foods and drinks to donate as well.
You might also like: Reasons To Choose A Corolla
Get a Bite to Eat
You don't have to worry about packing your own lunch when you come out to this event because you'll get the chance to grab a bite to eat from Barberitos Southwestern Grille & Cantina. The food is going to be delicious, so make sure you grab some in the middle of the day.
Pull up to the disc golf course in style. We can help you find a new vehicle here at Thomasville Toyota in Thomasville, Georgia. Everyone has different needs when buying a ride, and we can help you meet yours in a new set of wheels you're sure to love. Visit our website, give us a call, or stop by to see how we can help.