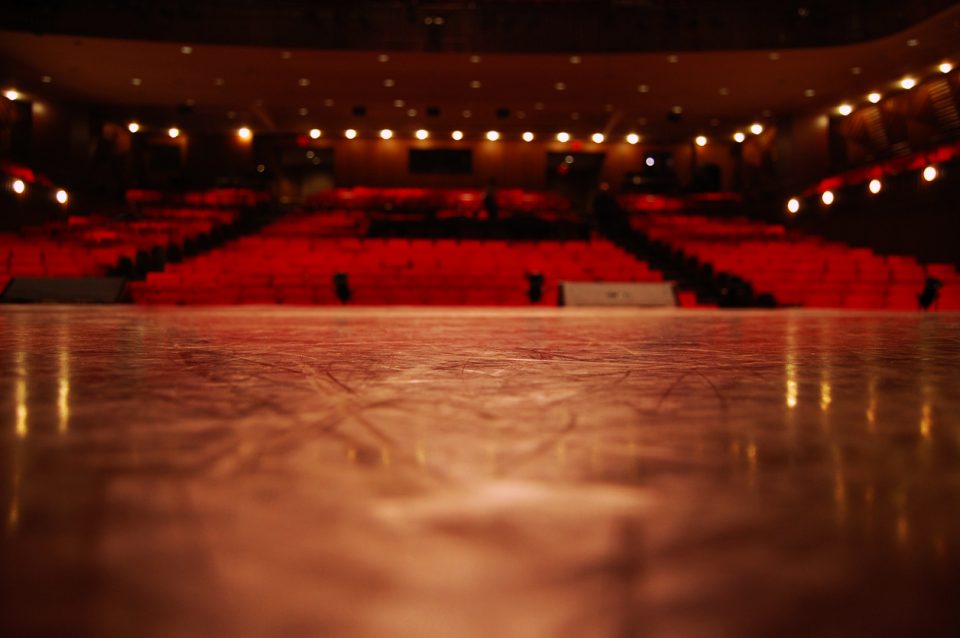 It's practically perfect in every way, and it's coming to a theater near you. "Disney and Cameron Mackintosh's Mary Poppins: A Broadway Musical" will be at the Young Actors Theatre in Tallahassee on Nov. 1 to 10. Tickets are $14 for kids 12 and under. Students pay $16, and seniors pay $18. Adult tickets are $20 each.
"Disney and Cameron Mackintosh's Mary Poppins" is a junior edition of the hit musical. It's 70 minutes long, making it perfect for young kids who can't sit still during a full performance. It might be condensed, but it still has many of your favorite songs. Get some interesting facts about Mary Poppins to get you ready for this musical.
The Origins of 'A Spoonful of Sugar'
"A Spoonful of Sugar" might be one of your favorite songs from Mary Poppins, but it almost didn't come to be. The Sherman Brothers were tasked to write a song for Julie Andrews. She didn't like the first song they wrote, so they went back to the drawing board. Robert Sherman was stuck until he heard a story from his kids. They had just been vaccinated for polio, but they didn't mind because the nurse put the vaccine on a sugar cube. That's how the song was born.
It Almost Wasn't a Movie
"A Spoonful of Sugar" wasn't the only thing that almost didn't come to be. There almost wasn't a movie, either. If there hadn't been a hit movie, the junior edition of the musical probably wouldn't be making its rounds today. Walt Disney wanted to turn P. L. Travers' book into a film, but the author wasn't interested. After more than two decades, she agreed to a deal, and a silver screen star was born.
It Was a Smash Success Even Though the Author Didn't Like It
Travers might have agreed to sign over the film rights, but she wasn't happy with the finished product. She disliked practically everything, including Julie Andrews' good looks. Travers wanted someone who wasn't as pretty. She might not have liked it, but the Academy did. It was nominated for 13 Academy Awards and took home five.
Walt Disney Loved 'Feed the Birds'
Do you find yourself humming the tune "Feed the Birds" from "Mary Poppins"? You're in good company. Walt Disney loved this song. It wasn't just his favorite song in the hit film. It was his favorite song of all time. Keep Disney in mind when this song hits the stage.
You might also like: Hugga Mugga's Pet Shop
Drive to the Show in Style
It's going to be a big night at the theater for your family. Go in style by picking up a new set of wheels from Thomasville Toyota in Thomasville, Georgia. A new Toyota is just what you need to make your night extra special.