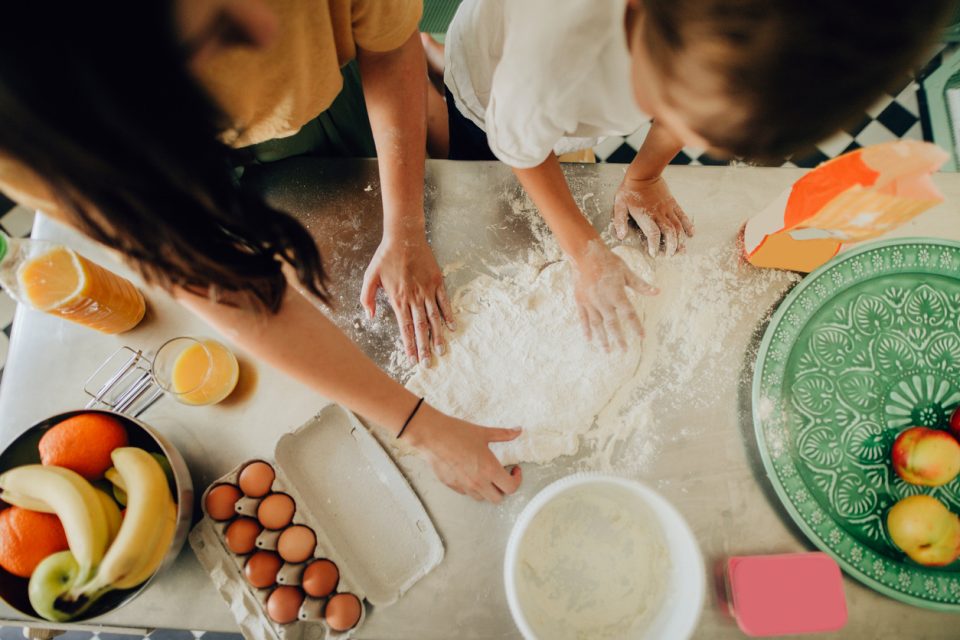 You love your mom, and you know she deserves to be celebrated every day. But since Mother's Day is coming up soon on May 10, you're going to want to plan something extra special. Just giving your mom some of your time to show her how much you care really can go a long way. Therefore, you should check out these Mother's Day ideas that are sure to leave your mom feeling loved and appreciated all day long.

Get Your Mom Some Flowers
When you think about doing something special for your mom, you likely think about buying her some flowers. After all, who doesn't love some beautiful flowers to brighten up their homes? You can go pick some yourself or go to a florist to get a unique bouquet just for your mom. Remember, it doesn't have to be expensive for you to show how much you care.
Give Your Mom a Live Plant
Getting flowers is always nice, but unfortunately, it doesn't take long before they die, and you have to throw them out. If you want to give Mom something that will last a little bit longer, you should give her a live plant. Even if she doesn't have a green thumb, you can find her a plant that doesn't involve too much care, like a snake plant or a pothos. This would certainly brighten up her home in no time.
Make Your Mom a Meal
Think back to your childhood. How many times do you think your mom made a meal for you? Well, now you have the chance to return the favor. Get into the kitchen and make your mom a special meal. Maybe you bring her breakfast in bed, put together a light lunch for the two of you, or organize a fancy dinner party for your whole family. Whatever you choose to do, she's sure to love it.
You might also like: Reasons To Choose A Corolla
Take Her on a Walk
If your mom is like most mothers out there, all she undoubtedly wants for Mother's Day is to be able to spend some more time with you. Taking her on a walk in the park is a great way to do just that. You'll have time to talk and catch up while enjoying some fresh air and sunshine. Bring the whole family along if you want to make it a group trip to the park.
These ideas are sure to help you give your mom the best Mother's Day ever.