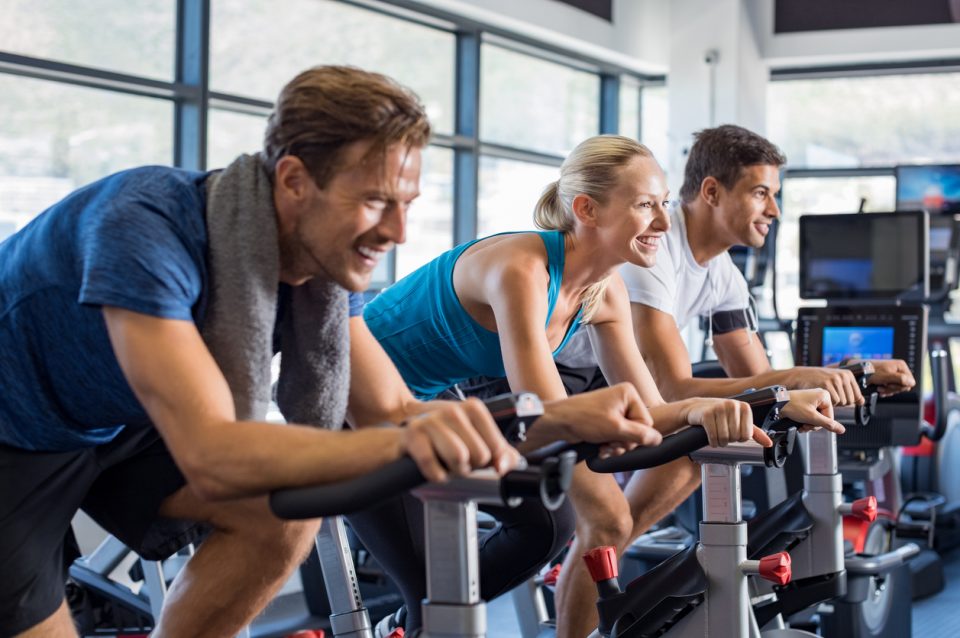 Every year, you say the same thing: "When the holidays are over, I'm going to get back in shape." But after the fun of the season has died down, it seems like the last thing you want to do is go to the gym. So, why don't you start now? Use the spirit of the season to motivate yourself to get off the couch and feel better. Plus, if you spend some time working out every day, you can eat more cookies at that upcoming holiday party.

If you don't know where to work out, you don't have to worry. There are so many different gyms in the area to choose from. One of them is sure to be right for you. Here are a few you can look into when you're ready to start working out:
Factor X Fitness
Push yourself to your limit when you work out at Factor X Fitness. This place has all the machines, weights, and workout gear you need. Just sign up for a membership, put your headphones on, and get ready to work out. The no-nonsense atmosphere here will help you get the motivation you need to be in your best shape yet.
Thomasville Crossfit
If you haven't heard of Crossfit yet, where have you been? If you've been wanting to try the workout craze that's sweeping the country, you have to go to Thomasville Crossfit. The coaches here are amazing, and they will make sure you push yourself to become your best you. After just a few weeks of working out here, you're going to notice a big difference in your strength, energy, and body. Give it a try today.
You might also like: Quick And Easy Holiday Recipes For A Busy Season
Body Trac
Want to work out someplace that has an awesome atmosphere that will help you feel upbeat while you get your sweat on? Then, Body Trac is the place for you. It's no wonder why this gym is so popular. It offers all the latest and greatest equipment, and you can even work with a personal trainer to help you get the most out of your workout. People love coming here, and you might even make new friends while working out. What more could you want?
You don't need any excuses not to go to the gym. Make sure you always have a reliable way to get there by purchasing a new vehicle from Thomasville Toyota in Thomasville, Georgia. We can help you get into your new ride today.