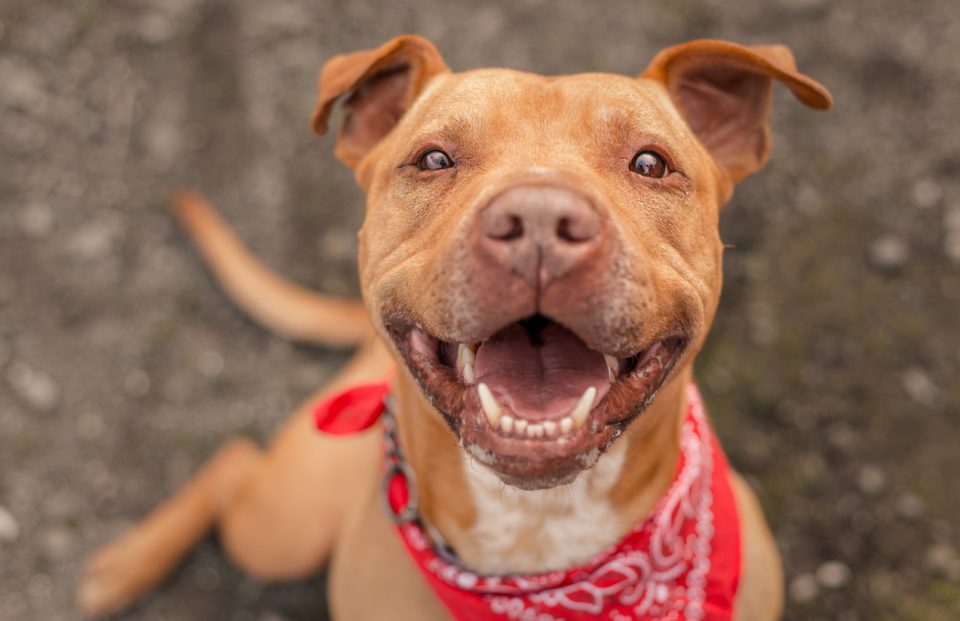 Calling all dog lovers! There's going to be a dog-related event in the area. You don't want to miss it, especially if you like seeing some of the cutest dogs around. That's right. The North Florida Classic Cluster Dog Show is going to be in nearby Tallahassee, Florida. It's going to be a really exciting event regardless of whether you're entering your dog in this competition or you just want to see a bunch of beautiful dogs strutting their stuff. It's happening soon, so get the details below.

What You Should Know
This year, the North Florida Classic Cluster Dog Show is going to take place at the North Florida Fair in nearby Tallahassee, Florida. This event is going to be held from Feb. 19 to Feb. 23. Therefore, you have a lot of time to see what's going on at this event, even if you can't make it out for every day of the competition.
Various Competitive Categories
There are going to be in various competitive categories that the dogs will go head-to-head in at this event. For example, they'll be tested on conformation, obedience, rally, agility, dog diving, barn hunting, and more.
Therapy Dog International Testing
If you want to make sure your dog can go with you wherever you go, then you may want to register them to be a therapy dog. Luckily, there will be therapy dog international testing at this event, which allows you to register your dog as a therapy animal. If you're interested in this, make sure to bring your pup along.
You might also like: Horse Lovers Unite At Red Hills International Horse Trials
Health Clinics
You want to keep your dogs in great health, right? Well, if so, you may want to take them to some of the health clinics. It's important to make sure your best friend will be around as long as possible, and these clinics can help you do just that.
People who love their dogs want to make sure that they're safe no matter where they are, and that includes in the car. If you're looking for one of the safest and most reliable vehicles around, you should come on out to Thomasville Toyota in Thomasville, Georgia. We have a variety of reliable vehicles that will suit your everyday driving needs, no matter where you're going. You can ask us any questions when you stop by, give us a call, or visit our website.