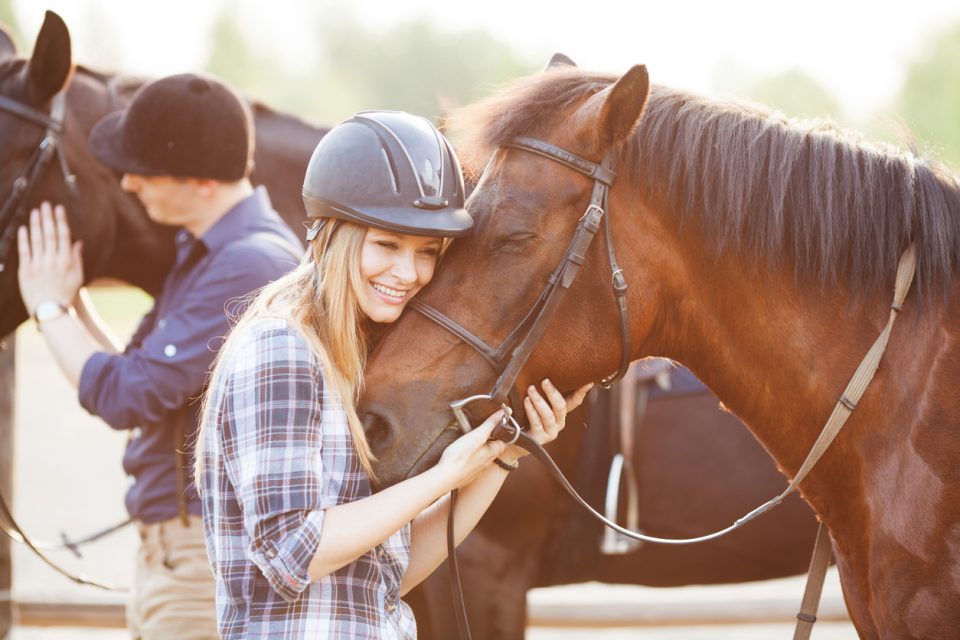 Horse lovers, it's time to get ready for one of the most exciting times of the year. The Red Hills International Horse Trials are happening soon, and you're going to want to be there for it. This is one of the most exciting local events that center around horses, whether you're into the sport or just want to see something new. Learn more about what's happening, then get the info so you can be at this year's event. You won't want to miss it.

The Details
This year, the Red Hills International Horse Trials are going to take place from March 5 to March 8. It's all going down at Elinor Klapp-Phipps Park in Tallahassee, Florida. There's going to be a lot to see there, including some of the best riders in the game taking their horses out on these courses and seeing what they can do.
Avenue of Shops
It's going to be about so much more than just the horses. This is also an ideal chance for you to get some shopping done at the Avenue of Shops. There are going to be plenty of vendors there, and you'll never know what you might find. See if you spot anything interesting that you might want to take home with you.
Food Court
Feeling hungry? Well, you don't have to go all the way back home just to get something to eat. In fact, you won't even have to leave the park. That's because there's going to be a food court at this event. No matter what you're craving, you're likely to find it here. Try it out, and make sure you come to the event hungry.
You might also like: Visit The Flower Foods Heritage Center's 'History In The Baking' Exhibit
Children's Play Area
If you're bringing your kids along, you may be worried that they're going to be bored at the event. That's totally normal, especially if you have very young children. But don't worry. They're going to have plenty to do with this event since there's a children's play area. They may even make a new friend there, so don't forget to bring them along. You want your whole family to be in on the fun at this event.
Riding horses may be fun, but they aren't the best form of transportation anymore. Instead, you're going to want a reliable vehicle from Thomasville Toyota in Thomasville, Georgia. We have the most reliable vehicles on the market, and we can't wait to help you find the one that's best for you. Stop by and see us sometime soon, and we'll help you through the buying process.