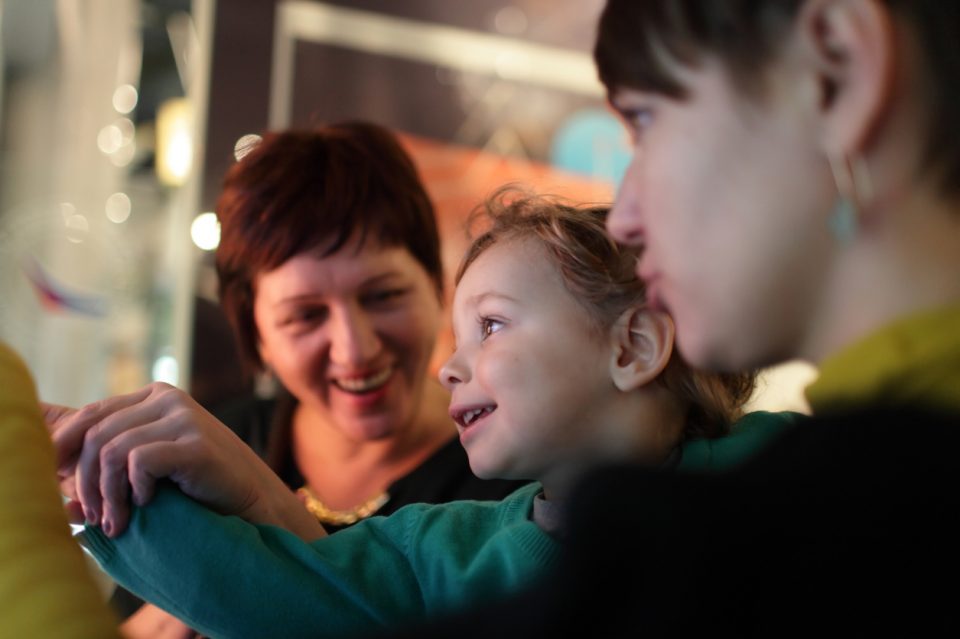 If you want to learn about one of the biggest companies to come out of the Thomasville area, then you definitely need to get the scoop on Flowers Foods. It started as a small local company but expanded exponentially over the years. If you're wondering how they did it, you're in luck. You can find out when you pay a visit to the Flowers Foods Heritage Center's History in the Baking exhibit. This exhibit is going to tell you all about how this company changed the game when it came to baked goods, and it's something you'll love to see if you live around town. Get the scoop now.
When to Go
This exhibit isn't open all the time, so you'll have to choose the best time for you to go. It's open on Tuesdays, Thursdays, Fridays, and Saturdays from 11 a.m. to 3 p.m., so you can go any time within those timeframes. You can also schedule appointments to go see the exhibit on Mondays and Wednesdays in the same time window. However, keep in mind that the exhibit is closed on Sundays and major holidays, so don't make plans to go there during those times.
You might also like: Explore Your Roots At The Thomasville Genealogical Library
Request a Tour Guide
One of the great things about this exhibit is the fact that it's a self-guided tour. Therefore, you really don't need anyone to come with you to explain what's going on. On the other hand, if you want someone to give you more in-depth information, you can also request a tour guide. That way, you won't miss any piece of vital information. Either way, you're going to have a wonderful time, and it will take you about 20 to 90 minutes to make it through the entire exhibit.
Make sure you can easily get to all of the coolest historical places around Thomasville by purchasing a new or pre-owned car from Thomasville Toyota in Thomasville, Georgia. Whatever you're looking for from a new set of wheels, we can certainly help you find it. Just stop by our dealership when you're ready to begin the car-buying process.