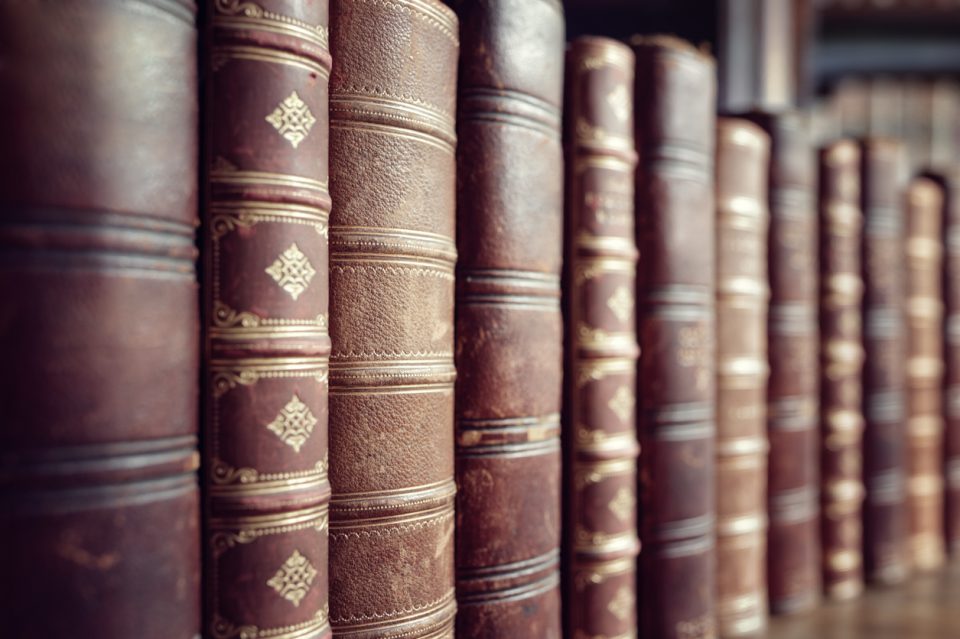 DNA testing is all the rage right now, and it's understandable why people are interested in it. They want to know where they come from and what that means about them. However, a DNA test can only tell you so much. It can't tell you what your great-great-grandmother baked for special occasions, and it can't tell you a crazy story about your wacky uncle-in-law either. Therefore, if you want to learn even more about where you came from, you may want to pay a visit to the Thomasville Genealogical Library. This might just be one of the coolest resources in town to help you learn about you and your family's past, so you will definitely want to check it out at some point. Keep reading to learn more about this local spot.
When to Visit
Wondering when you should plan your visit to this library? You can go sometime soon, as it's open from Monday through Thursday from 8 a.m. to 12:30 p.m. and 1:30 p.m. to 5 p.m. Want to come on Friday instead? In that case, you should stop by sometime from 8 a.m. to noon.
A Variety of Resources
One of the best parts of this place is the huge amount of resources available to you. That makes it way easier to find the information you're looking for. For example, you'll have access to immigration and military records, cemetery survey indexes, surname books, biographical sketches, genealogical periodicals, funeral records, census records, tax rolls, and so much more. Some of the information is from a while back, including the Revolutionary war pension files. With so much to go through, you could easily find yourself spending hours at this place. Who knows what you might find?
You might also like: Find Something Unique At One Of These Local Antique Shops
Other Services
If you want to learn more about you and your family's past, but you don't have a ton of extra time to do the research yourself, you can pay somebody at this library to do it for you. The cost is $25 per hour, and you may just be surprised at what they find.
It's always interesting to learn about the past and how much things have changed. However, it's nice to know that we live in a time that's a bit more comfortable and convenient. Imagine living long ago and not being able to drive… and not having access to one of the best car dealerships in the area. Come see what we have available here at Thomasville Toyota in Thomasville, Georgia.