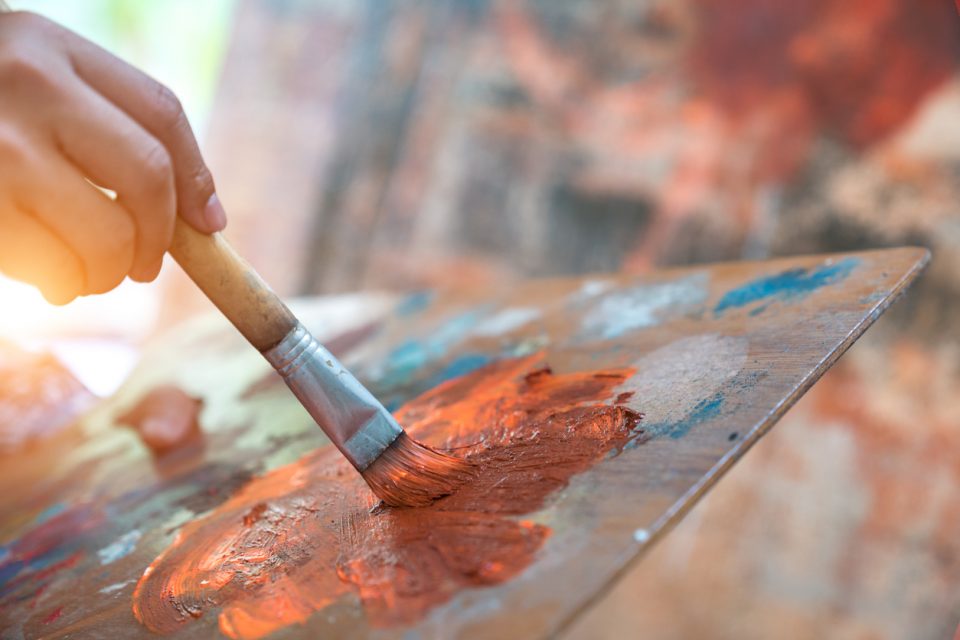 Whether you enjoy creating art or examining it, art touches us in a variety of ways. If you have a love of art or you are interested in learning how to paint, sign up for the Paint This: Quail art class. Whether you're new to the world of painting or you're an expert, the Paint This art class at You're Maker is perfect for you!

About the Art Class
You can attend the Paint This: Quail art class on Tuesday, September 27 from 7:00 p.m. to 8:00 p.m. at You're Maker located at 118 South Madison Street, Thomasville GA 31792. The cost of the class is $54 per person. All supplies needed to complete at 10"x10" oil painting of the model quail provided.
The instructors of the class are Hillery Richards and Sara Anders. They will take you through each step of the process, from sketching to painting and everything in-between. You'll learn about the process of oil painting while creating a gorgeous picture you can take home to show to your family. Purchase your ticket for the class online today.
Cancellation Policy
If something unexpected comes up and you're unable to attend the class, don't forget to cancel 48 hours beforehand. All cancellations must be emailed to emily@youremaker.com. If you have to cancel later than that, you'll receive a 50% refund, unless you're able to find someone else to take your place in the class. If you're a no-show, no refunds will be given. Don't miss out on having an incredible time and creating your own piece of art.
You might also like: Dine At The Plaza Restaurant & Oyster Bar
While in Thomasville, Georgia
Before you attend the Paint This: Quail art class, stop by Thomasville Toyota. At our dealership, we offer an extraordinary inventory filled with a variety of makes and models. On top of that, we proudly offer countless deals and specials. Our deals are only for a limited time, so come see us soon.
We are conveniently located at 14724 US 19 South, Thomasville, GA 31757. Residents of Eason, Cairo, and Coolidge are only a short drive away. Once you arrive, our knowledgeable and well-trained staff will gladly fill you in on our specials, show you around, and let you take a test drive. Get behind the wheel of a new Toyota today. We look forward to seeing you soon.