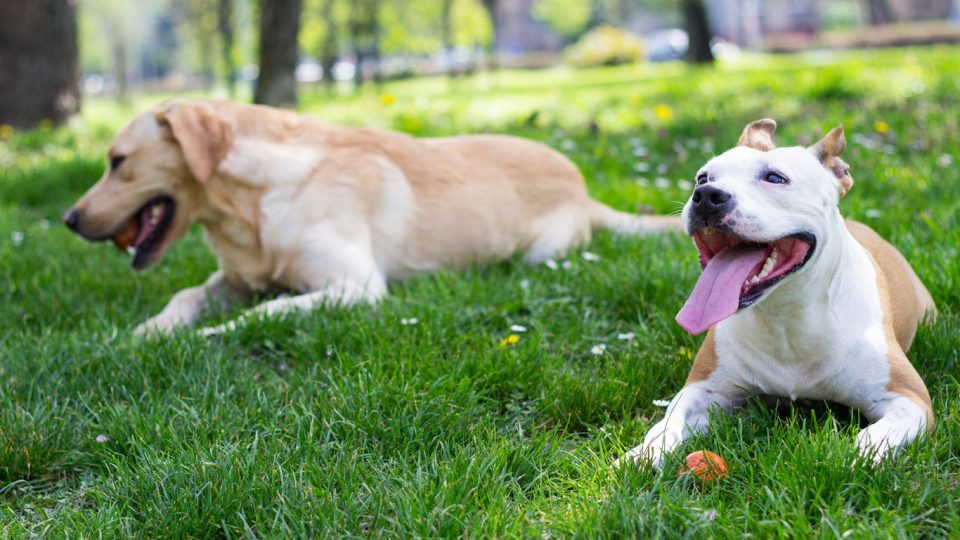 When spring finally arrives, you may want to try to spend some more time outside. After all, it's easy to get cooped up all winter long when the weather is cold. Therefore, you may be wondering what you should check out when the temperature starts rising. Whether you want to walk, bike, or have a picnic, there are plenty of parks around Thomasville for you to visit. Take a look at some of the most popular ones. When you're ready to get outside and start exploring, you'll know just where to go!
Balfour Park and the City of Thomasville Dog Park
One of the best small parks in the area is Balfour Park. While it may not be one of the largest parks in town, it has everything you need for a fun afternoon in the great outdoors. You'll enjoy the picnic tables, grill, and covered shelter area if you're thinking about having a picnic. And if you have little ones, you'll spend plenty of time at the playground. There are also tennis courts and exercise stations for you to use, as well. Plus, if you want to bring your pup along, you have to stop by the City of Thomasville Dog Park. It's the ideal place to meet other cute dogs and mingle with their owners.
Cassidy Pond
Perhaps you want to spend some time by the water. If you do, Cassidy Pond is the ideal spot. Take a picnic with you and either eat it on the grass or in the sheltered picnic area. If you think you might be there for a while, make sure you bring a fishing rod with you – there is excellent fishing in the pond.
You might also like: Practice Your Golf Swing At Glen Arven Country Club
Cherokee Park & the Thomasville Rose Garden
Cherokee Park, which houses the Thomasville Rose Garden, is one of the most beautiful outdoor spots in the area. With a paved walking path, this park is the perfect place to walk, bike, and run if you want to get some exercise in. You can fish on the lake or even bring a small boat if you want to get out on the water. The playground is out of this world, and your children will love playing on it. There are multiple pavilions and grills that are perfect for having a meal out of the house. This is one area park that you'll definitely want to visit once the weather warms up.
Visit these local natural areas the next time you feel like getting out of the house and going on an adventure!